FOR SALE
Timbergrove Manor - $1,149,000
JuVIRTUAL TOUResign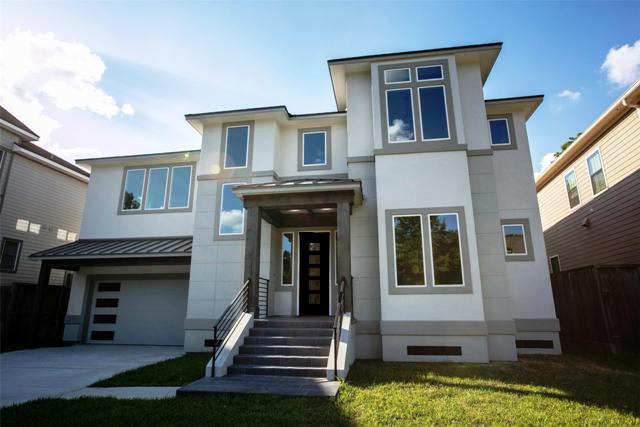 SOLD
Garden Oaks - $1,249,000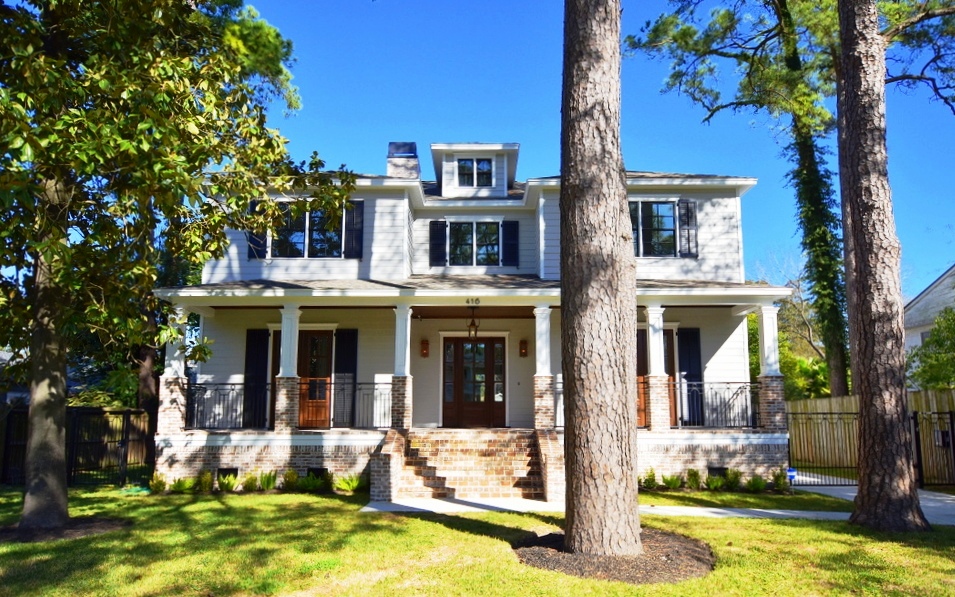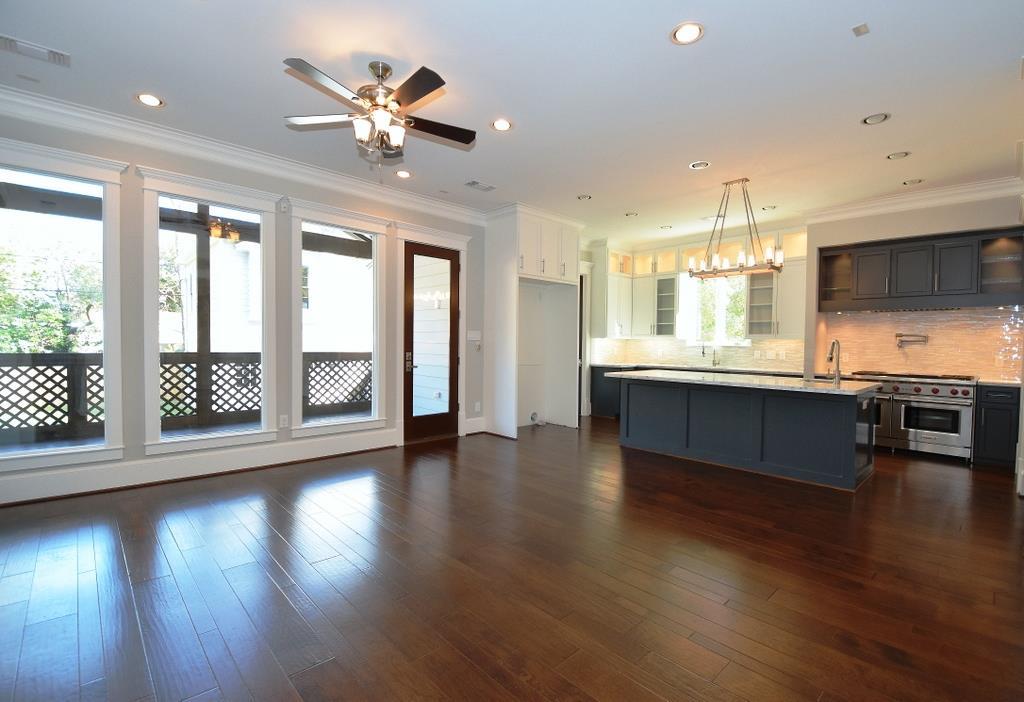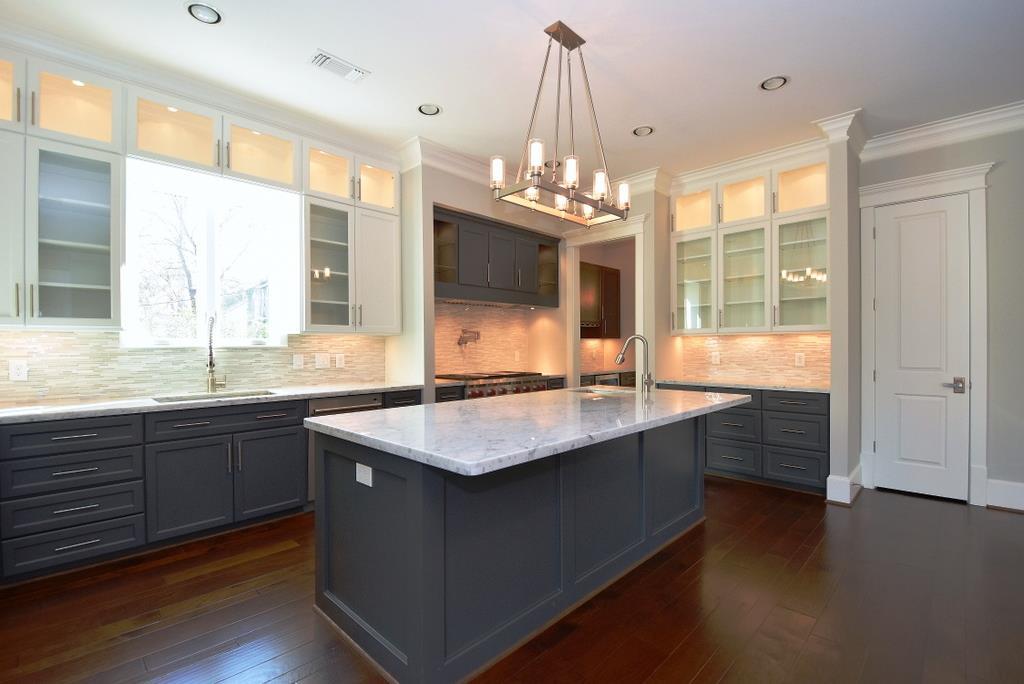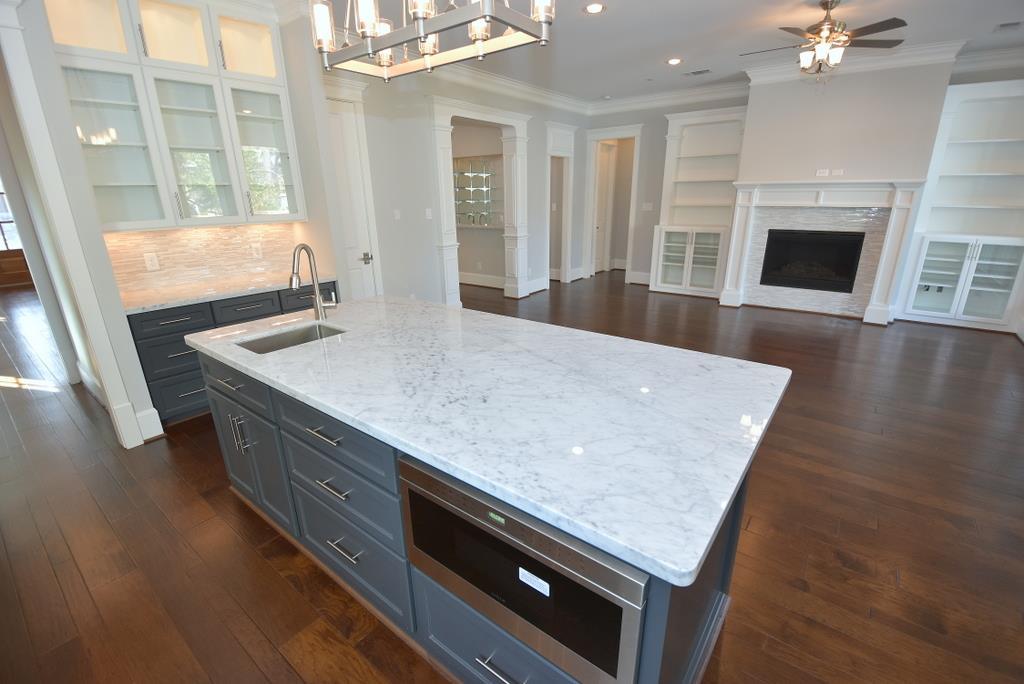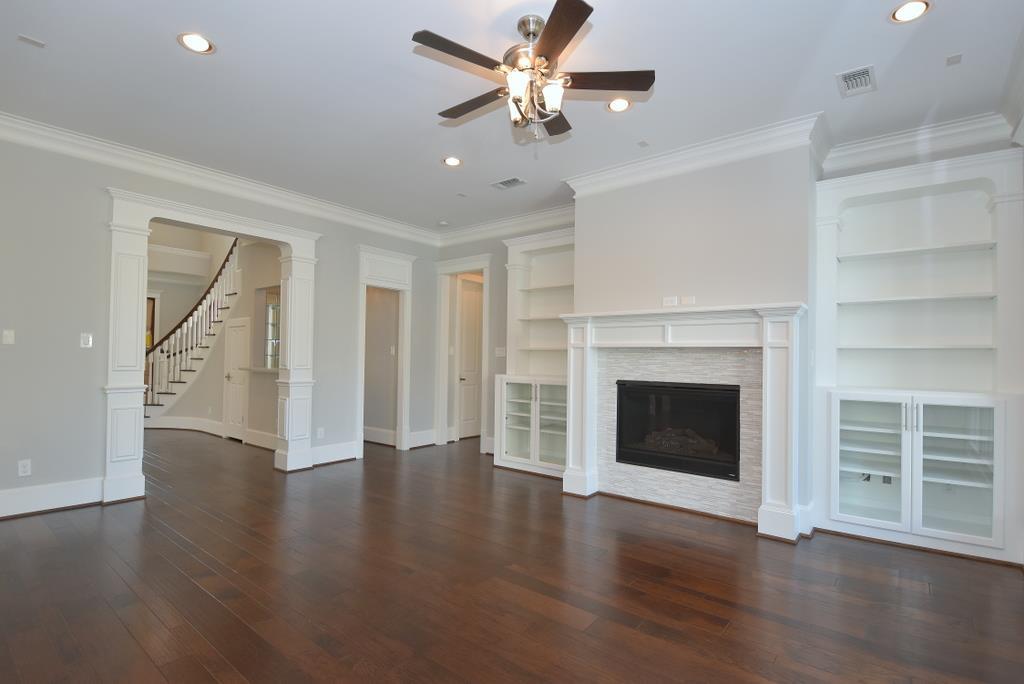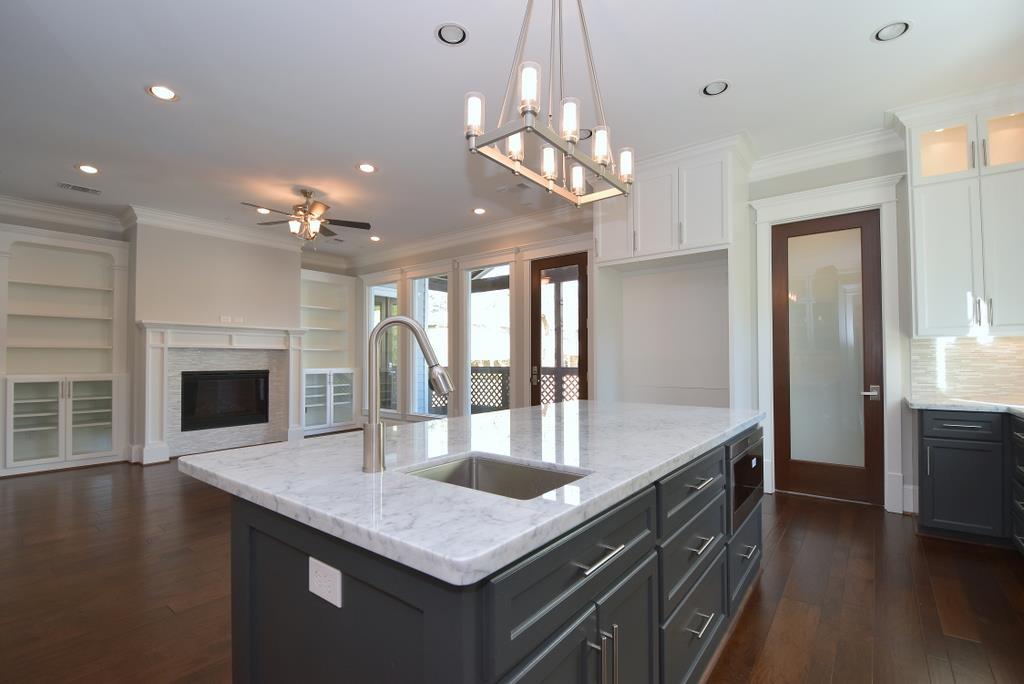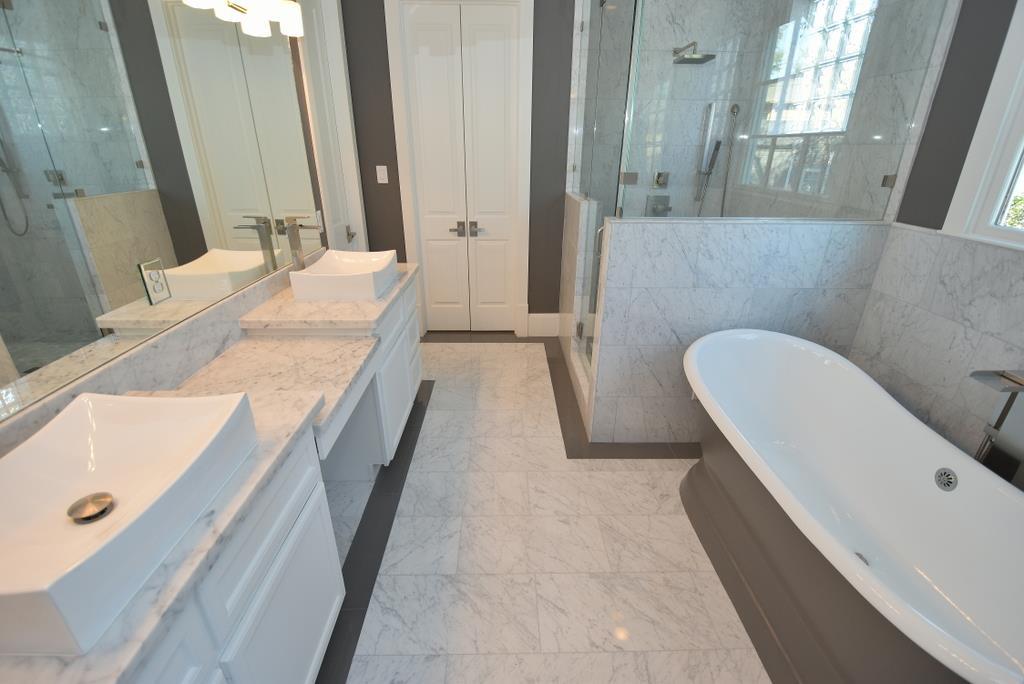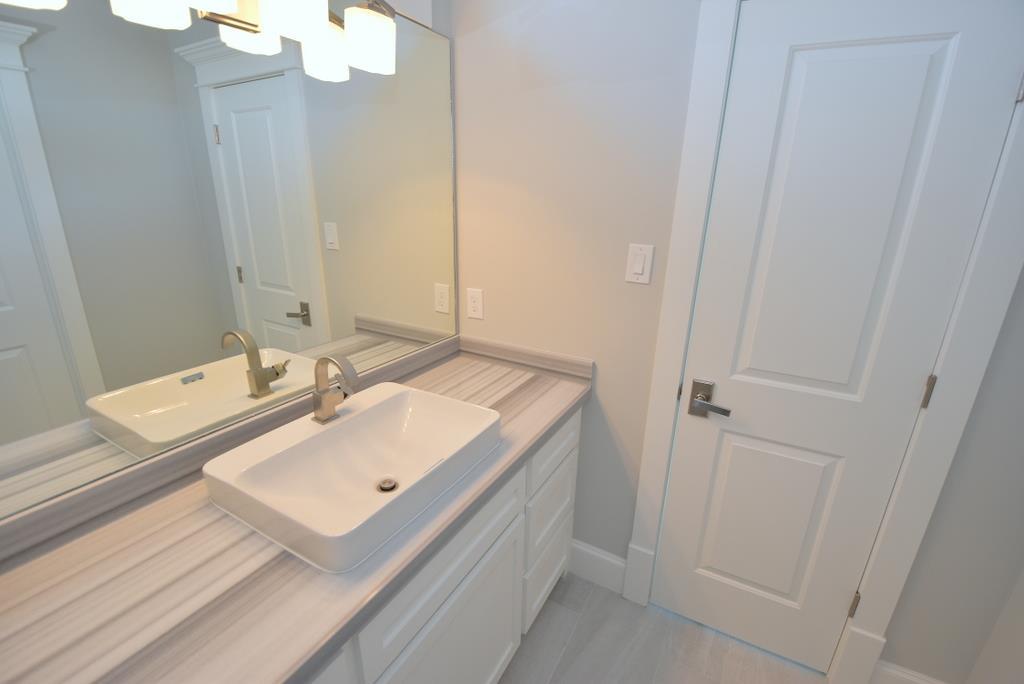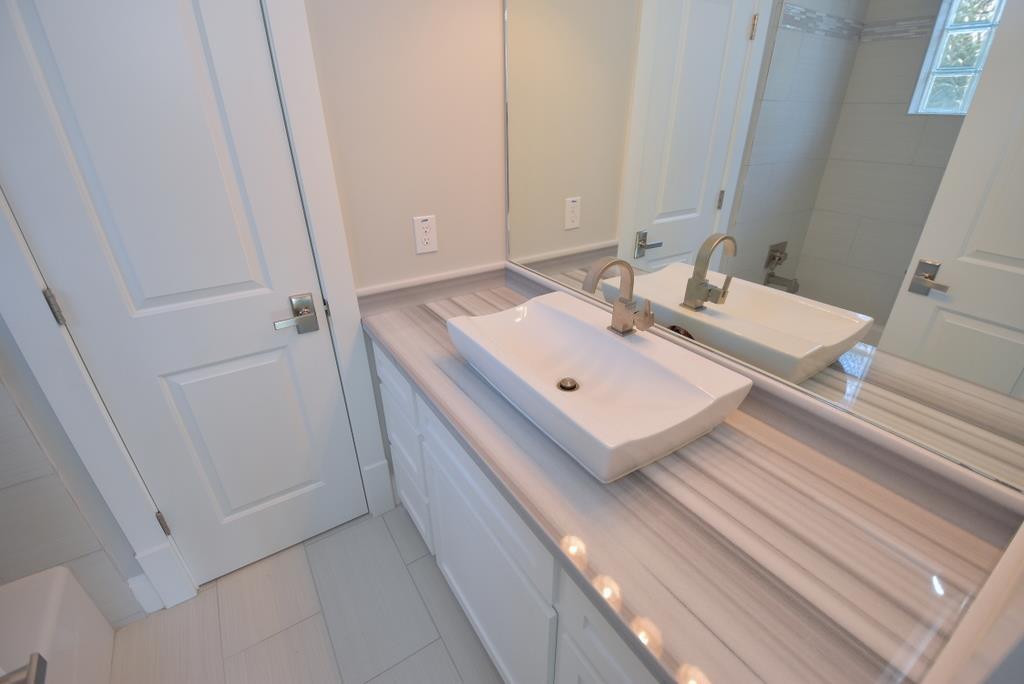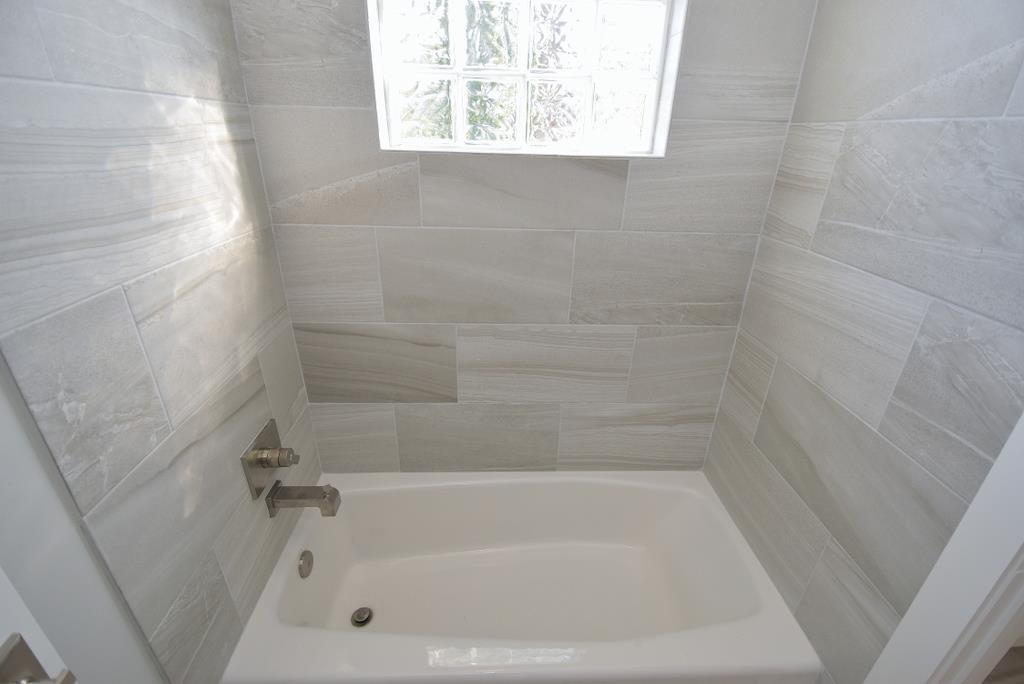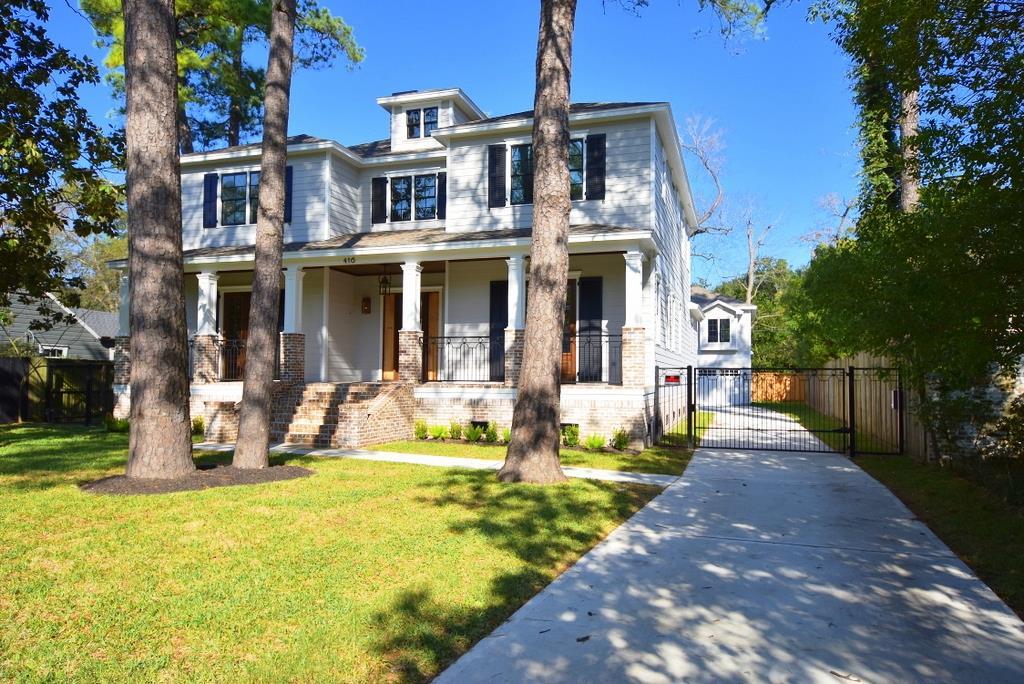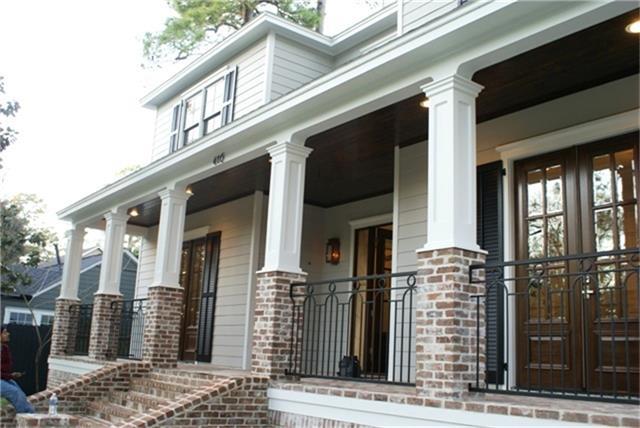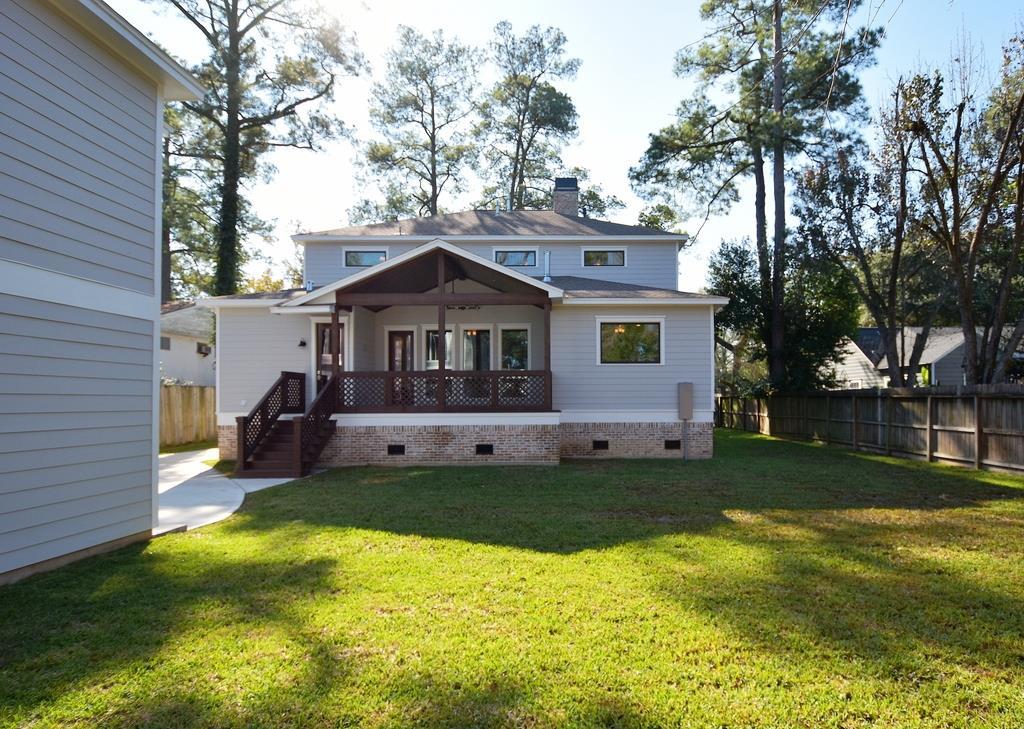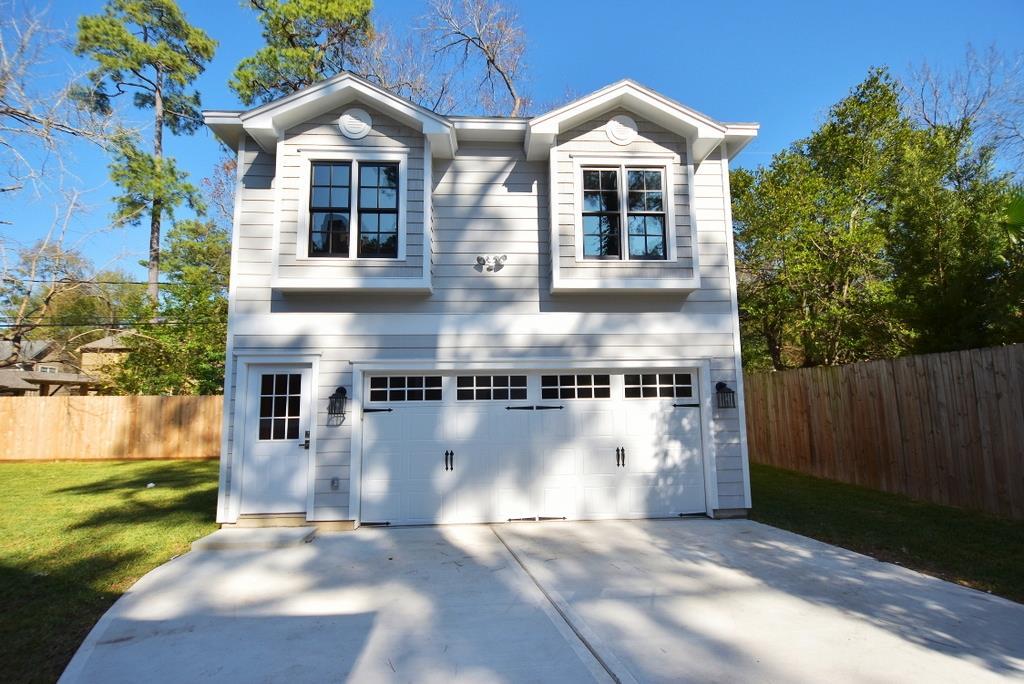 SOLD
Garden Oaks. - $1,249,000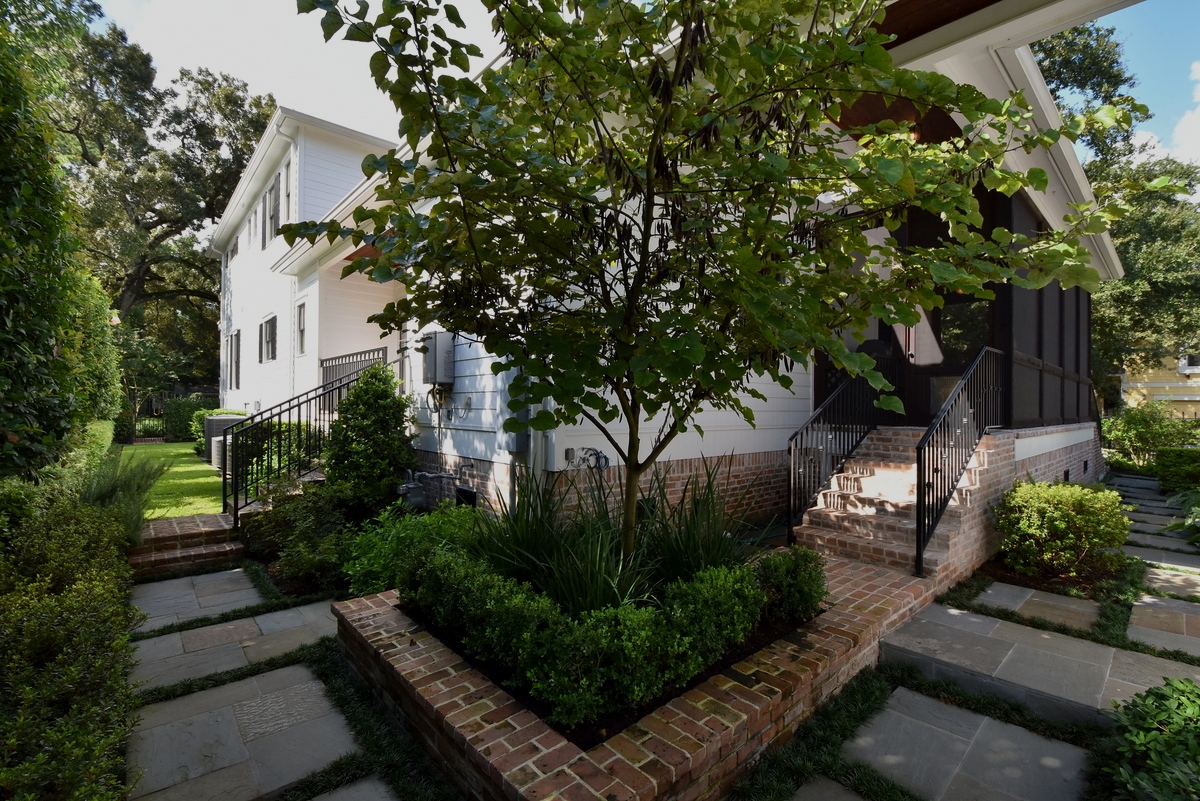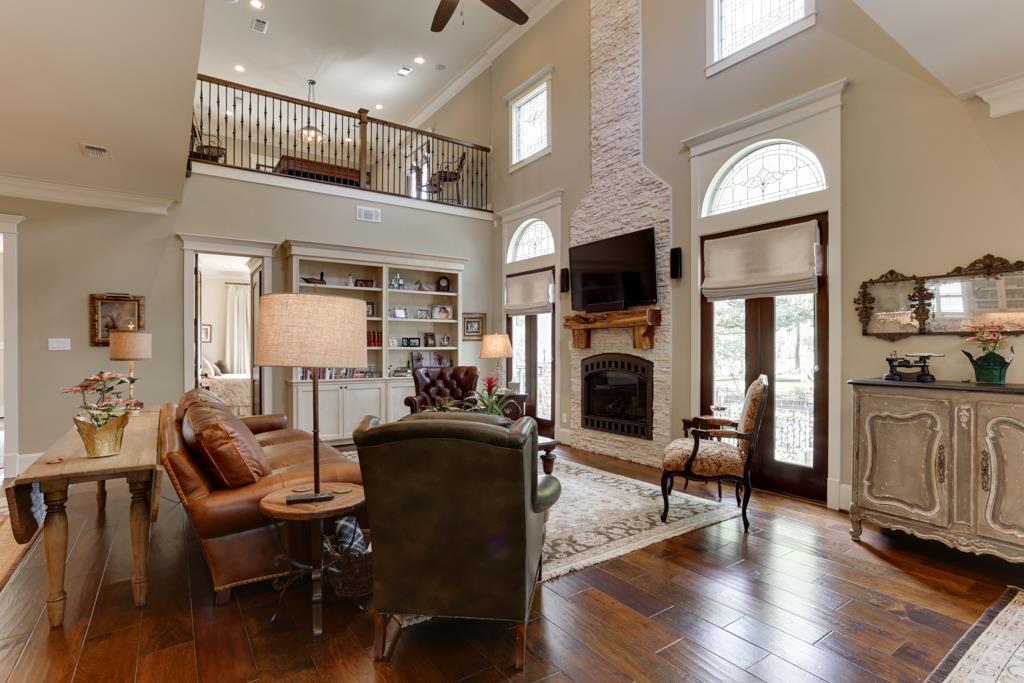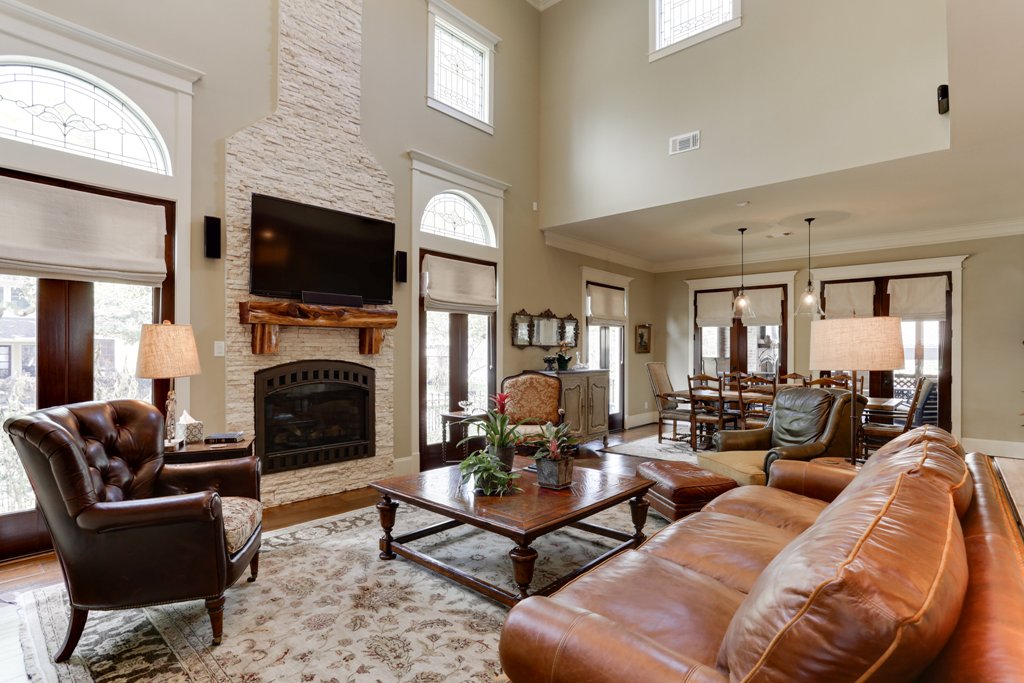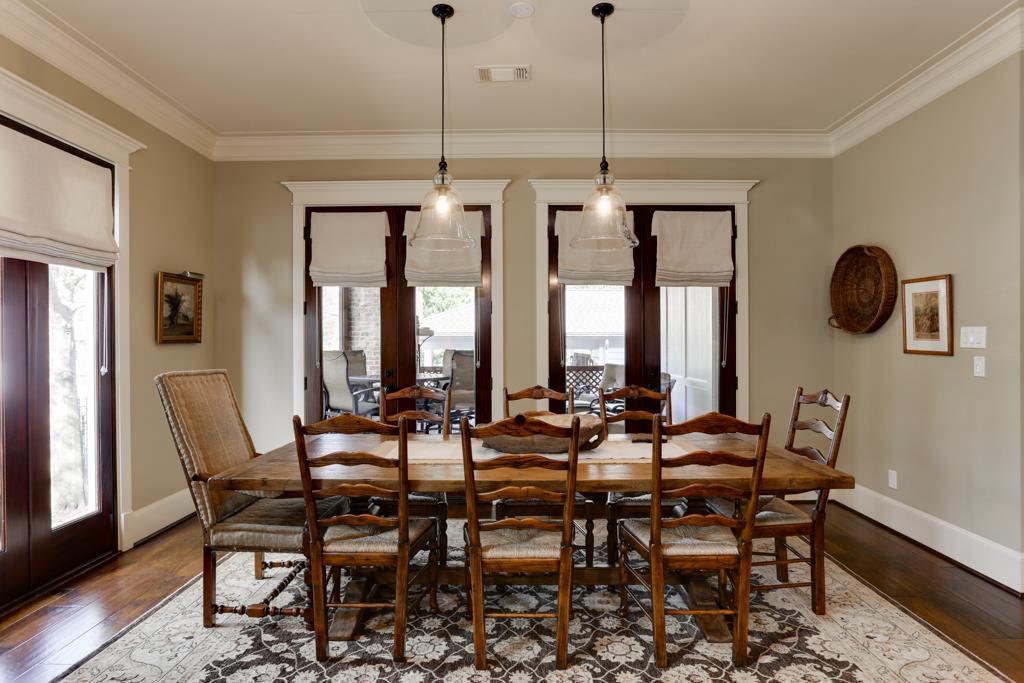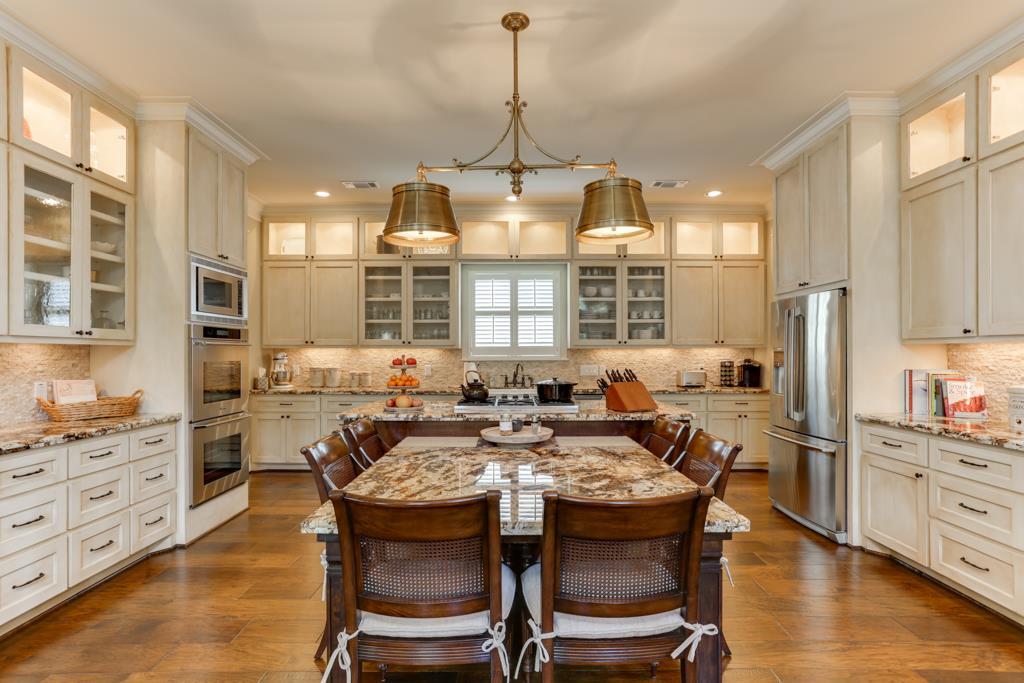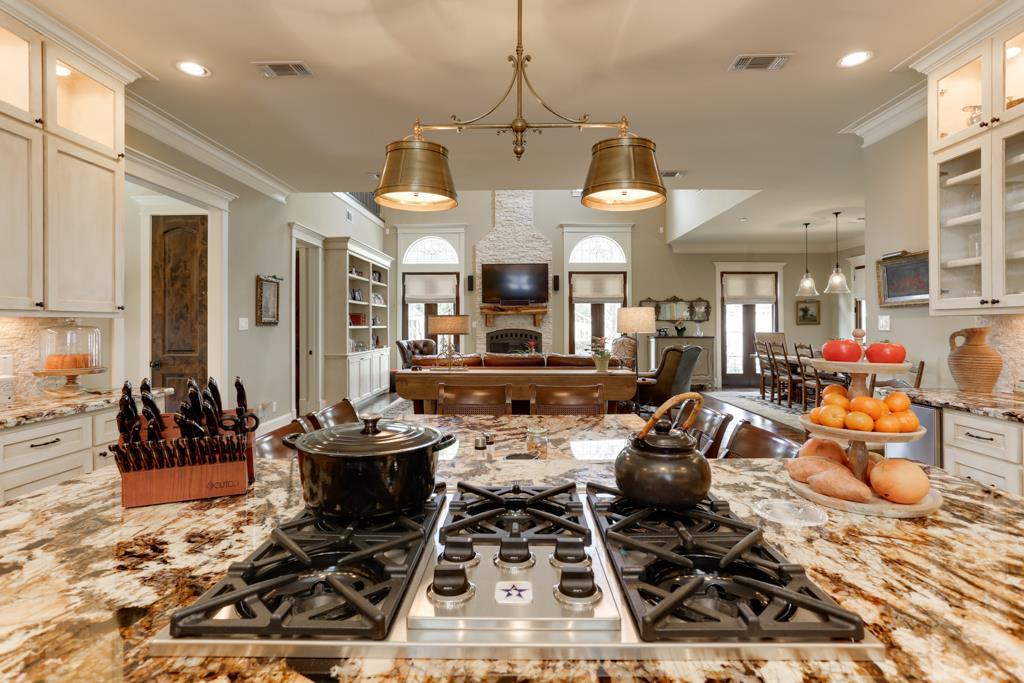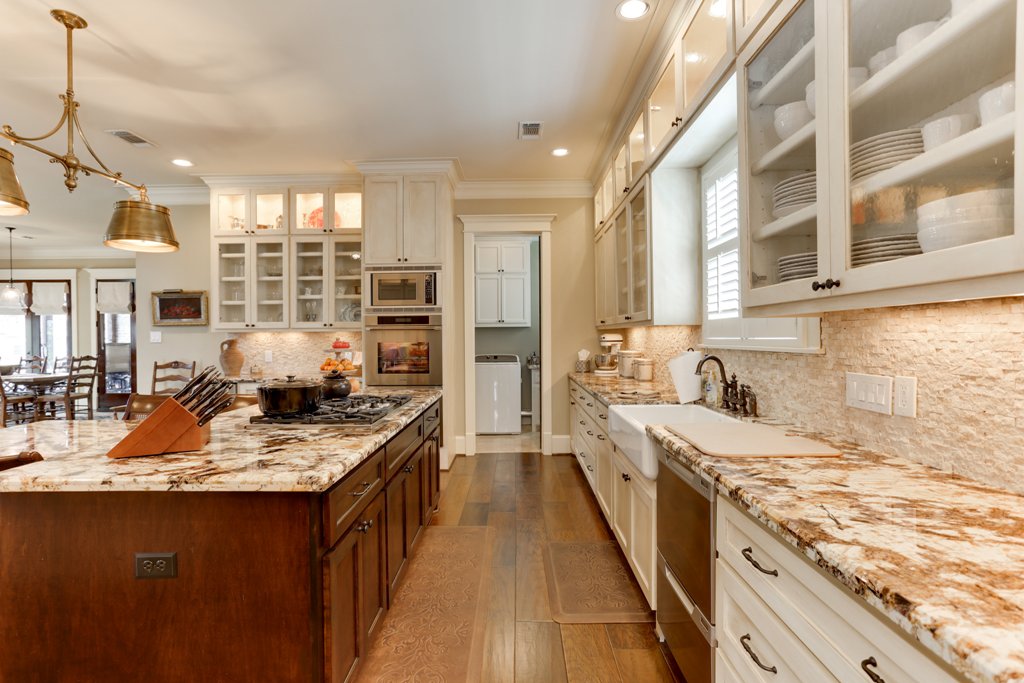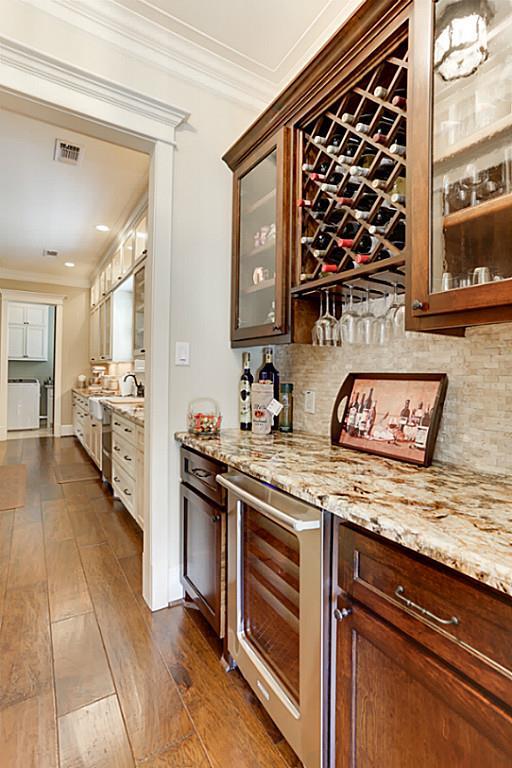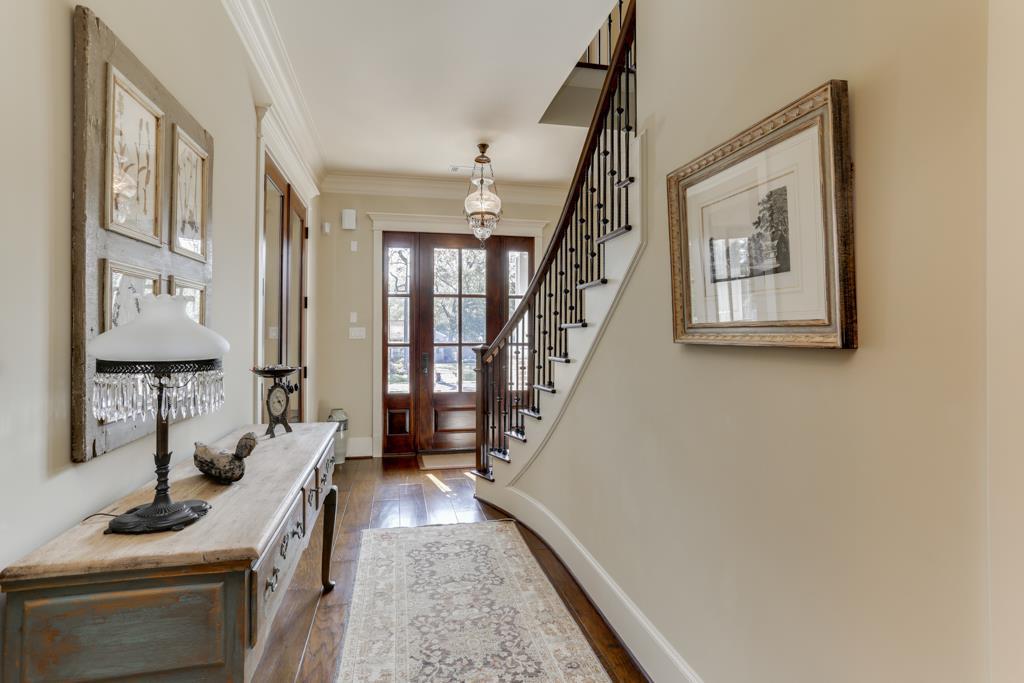 Kemah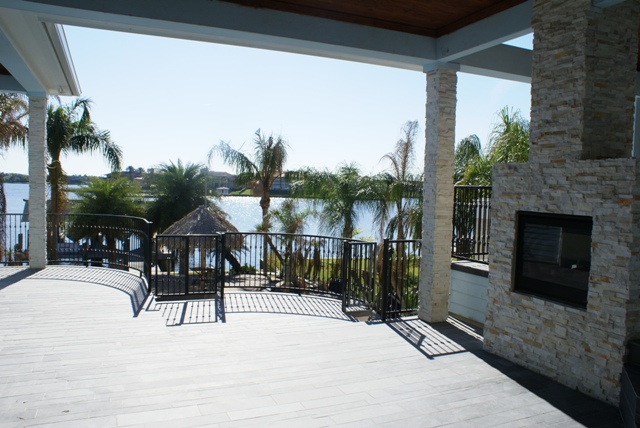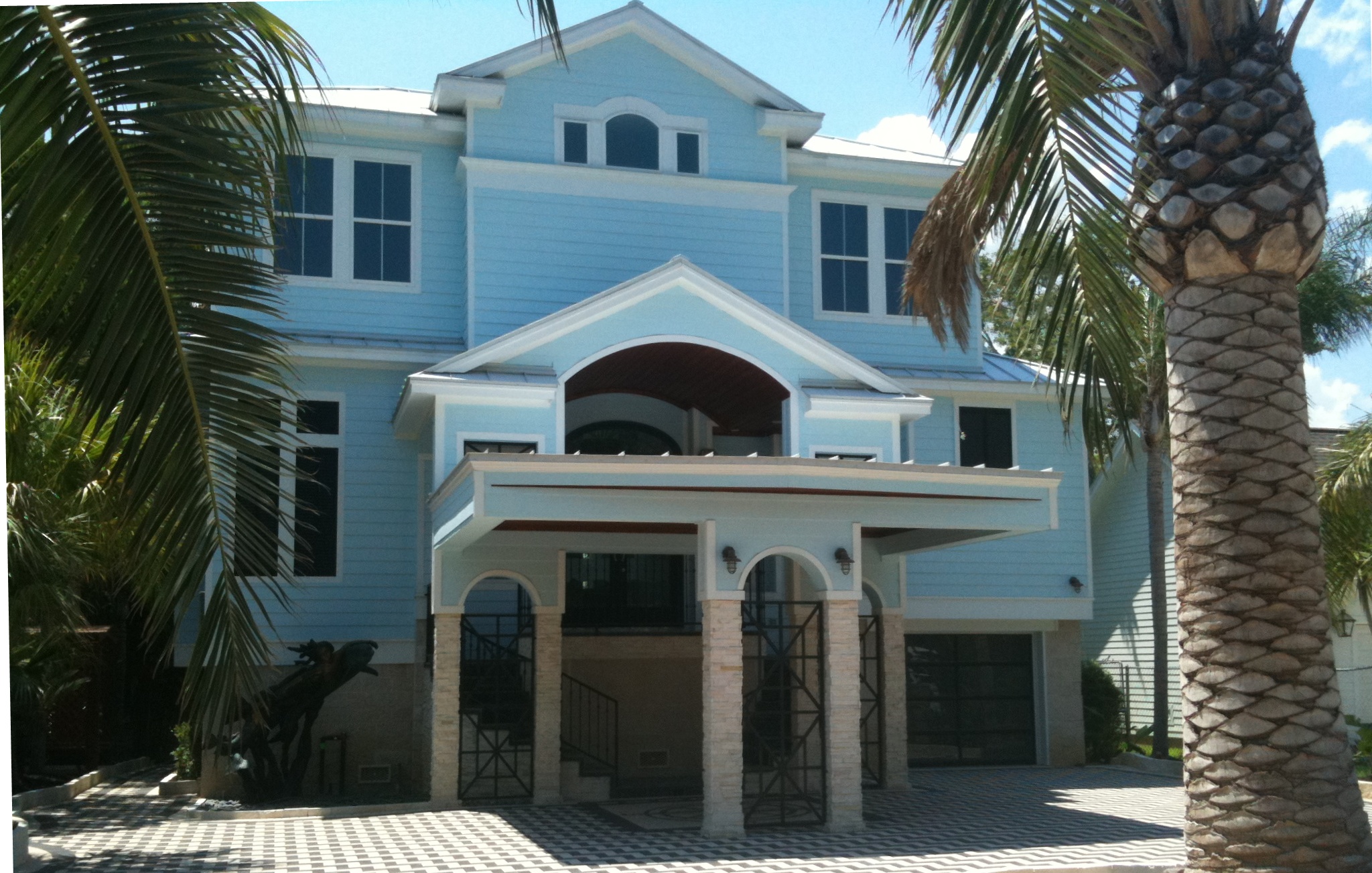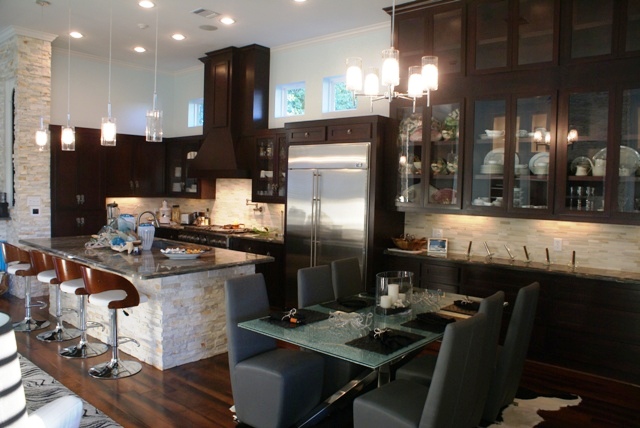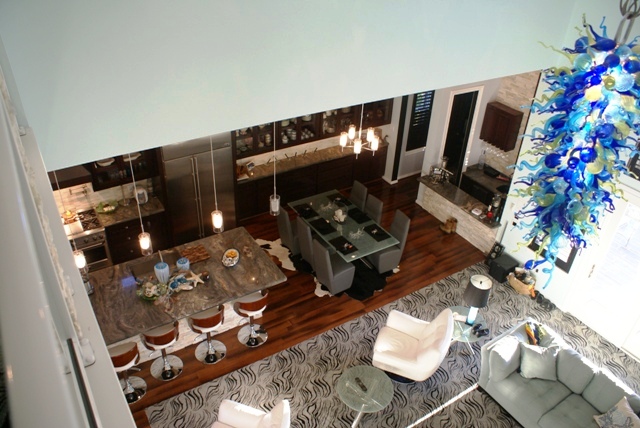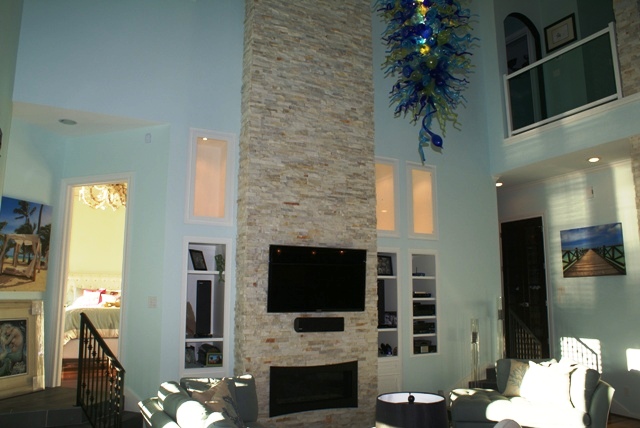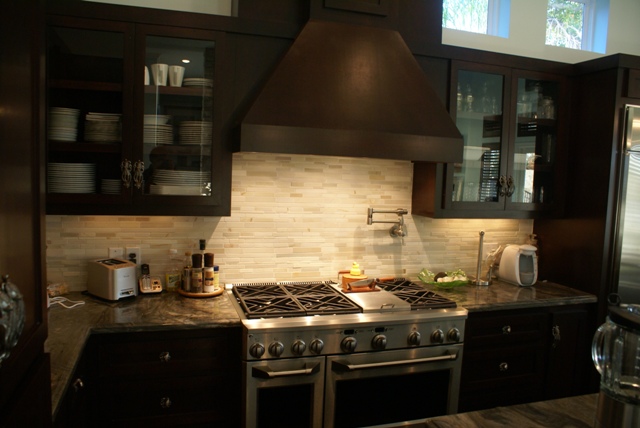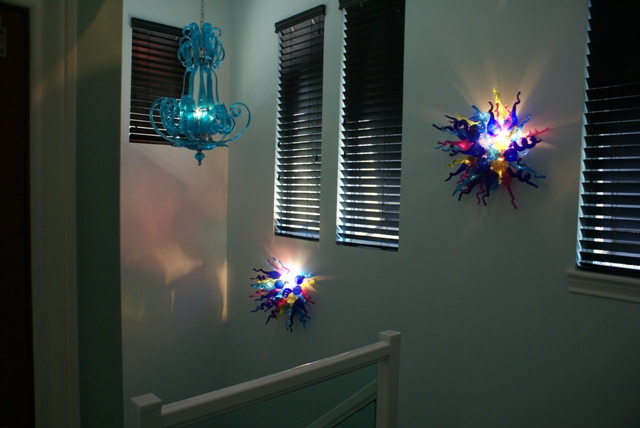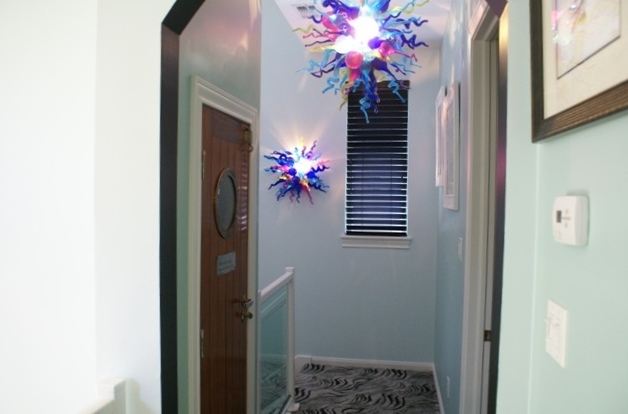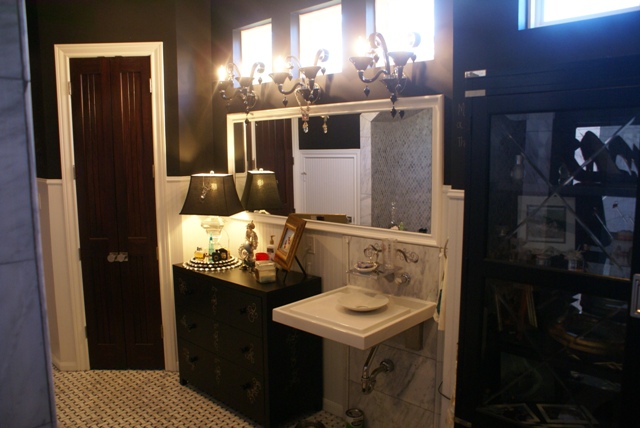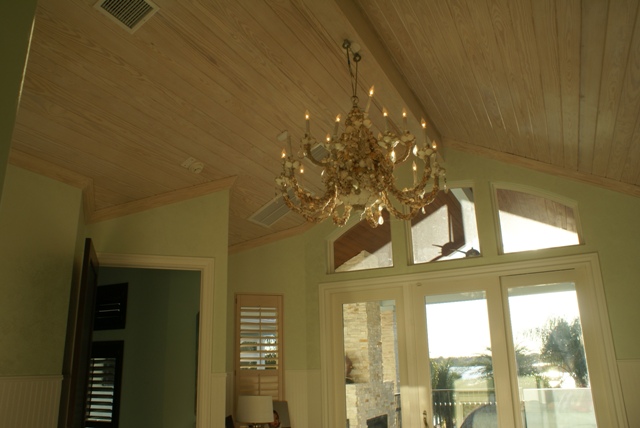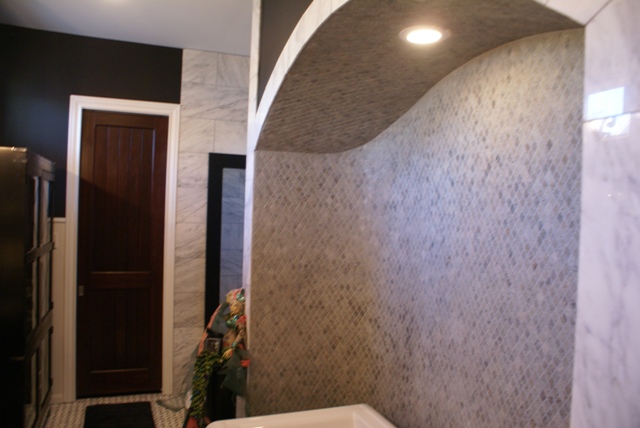 Garden Oaks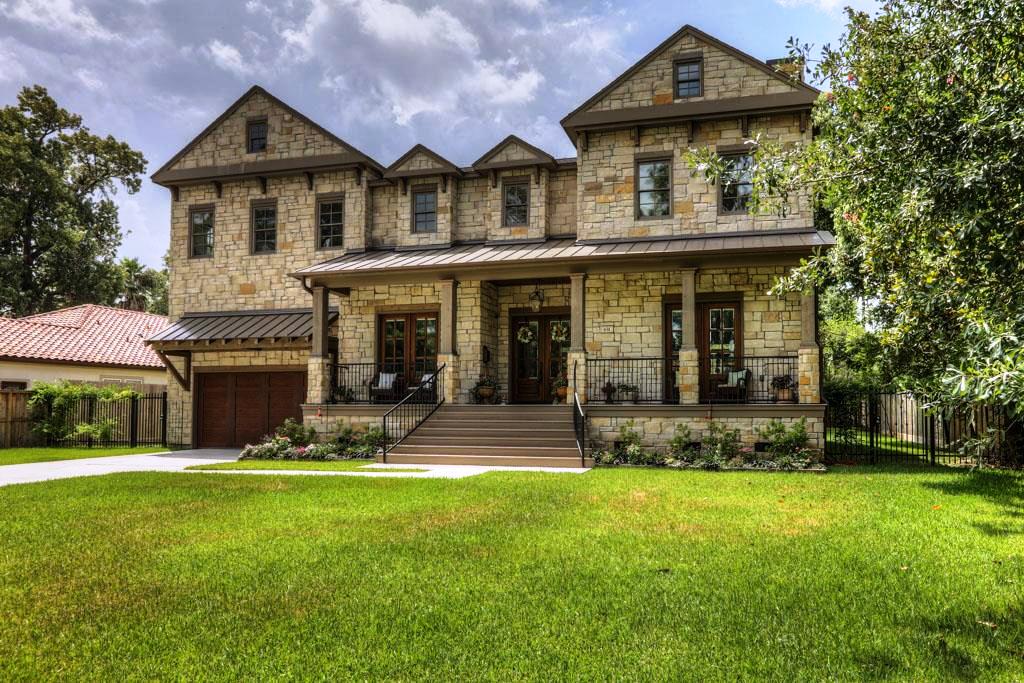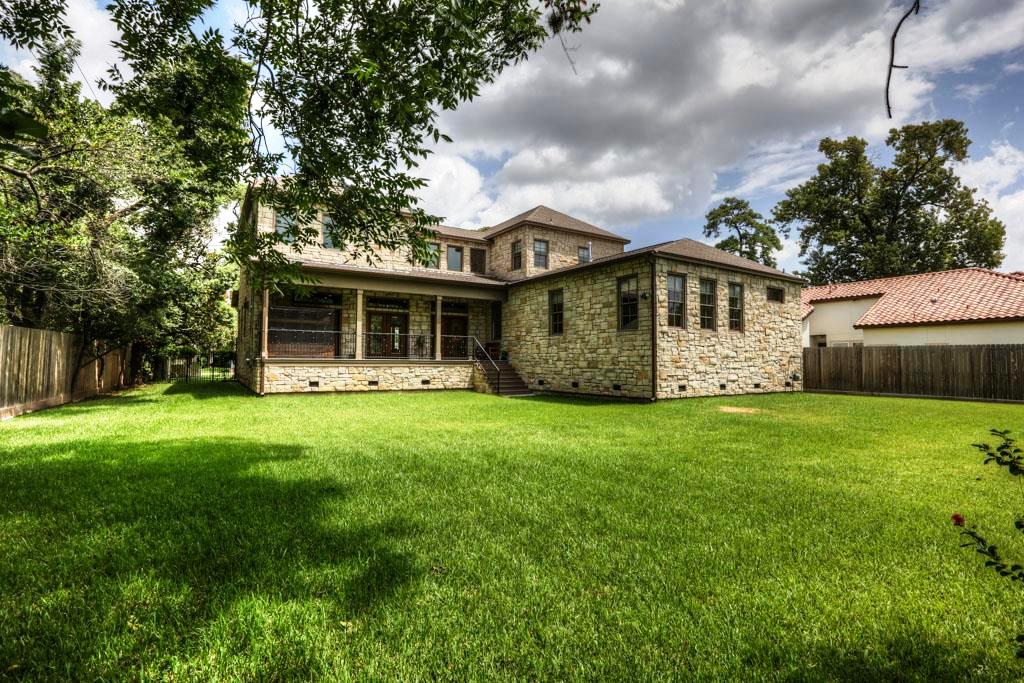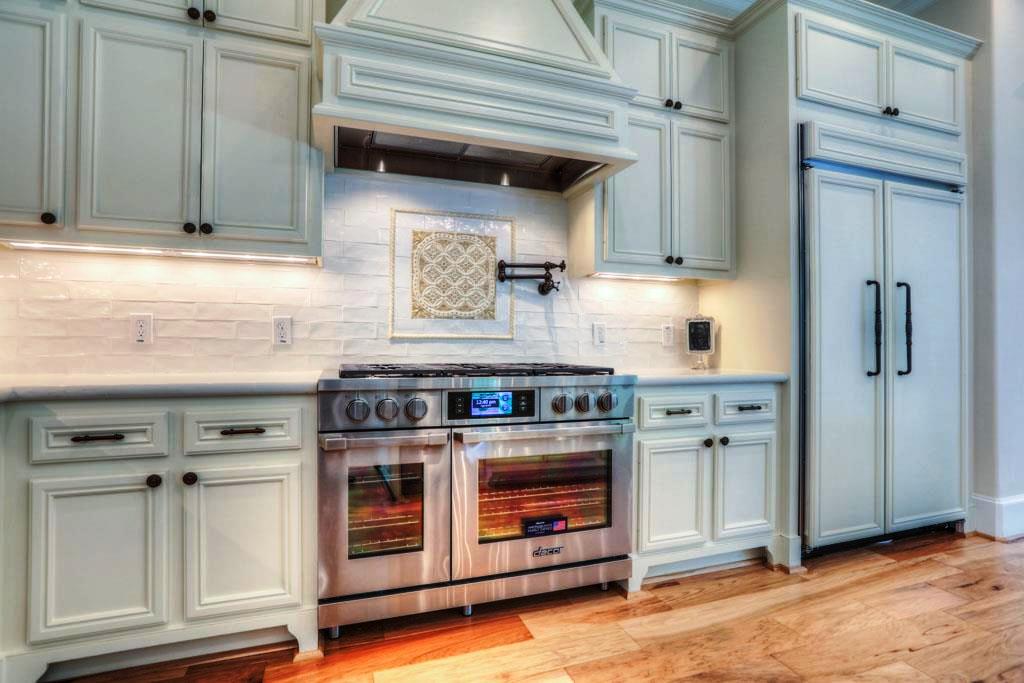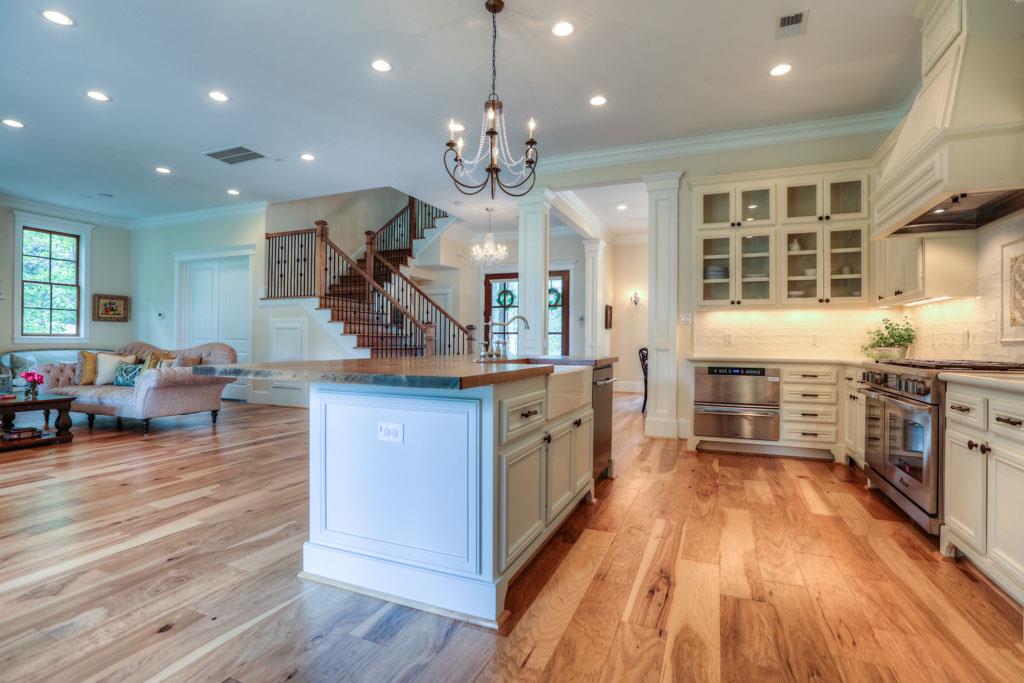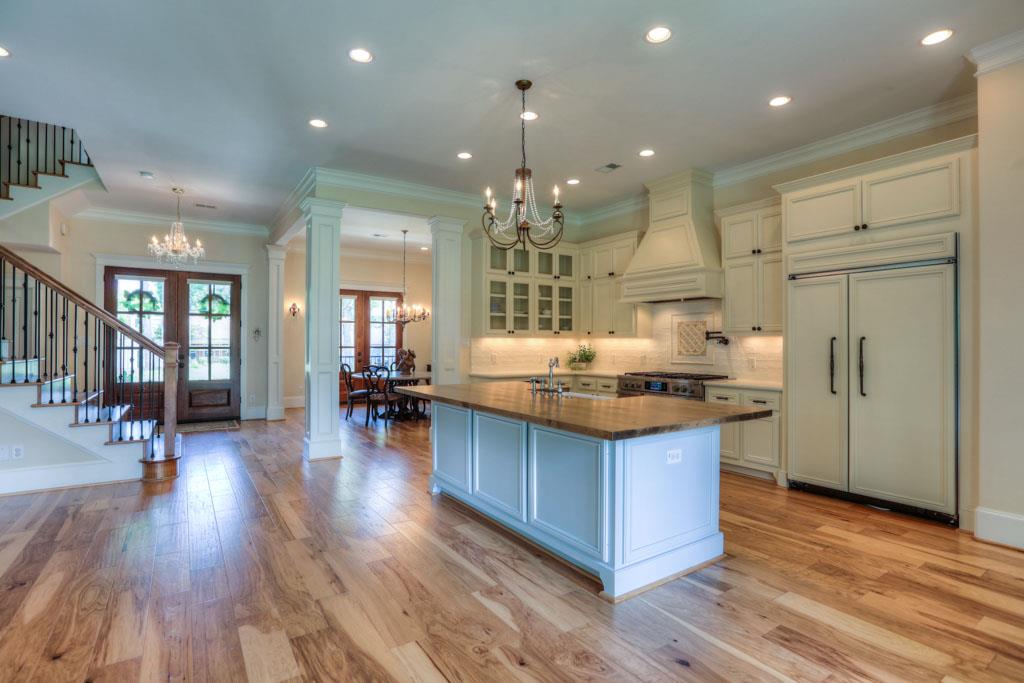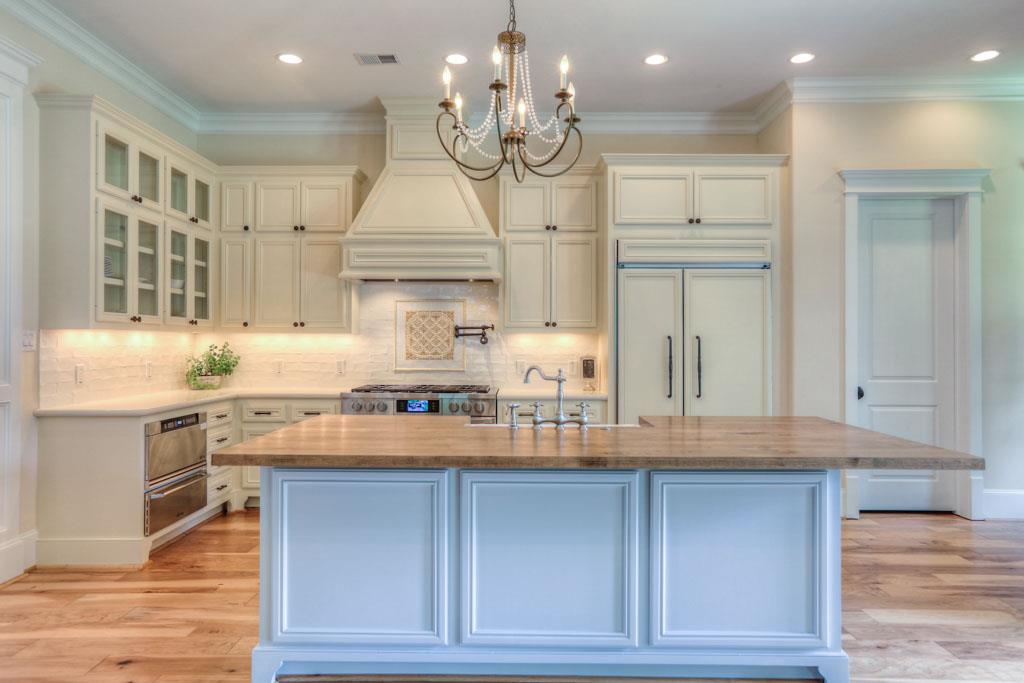 Garden Oaks - Garage Apartment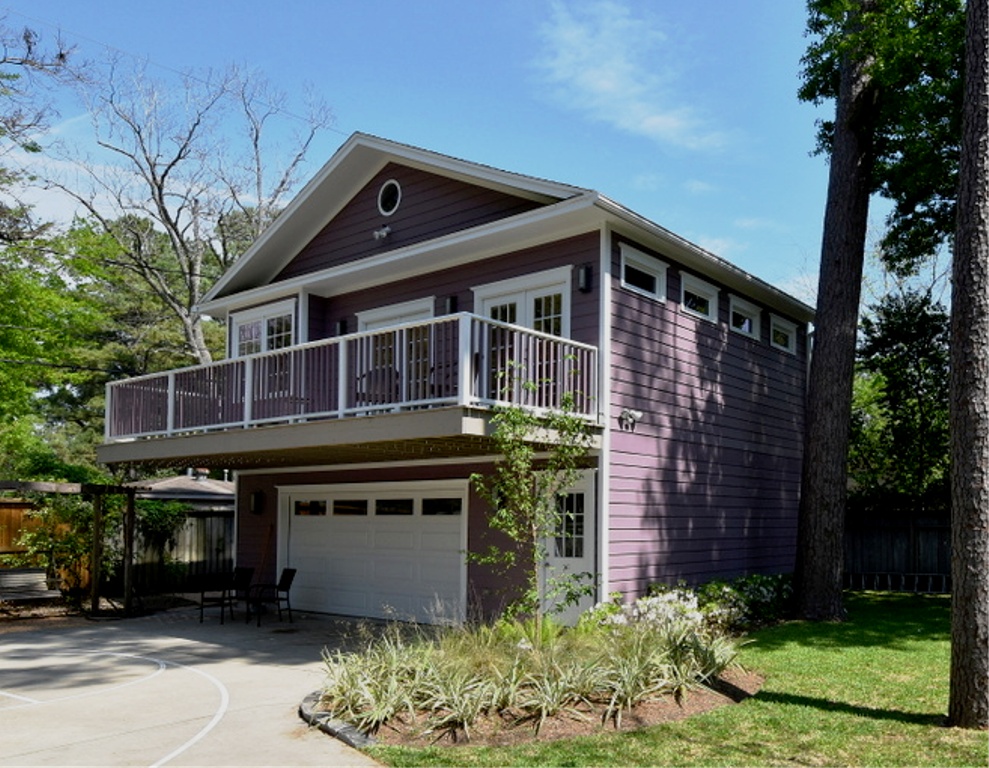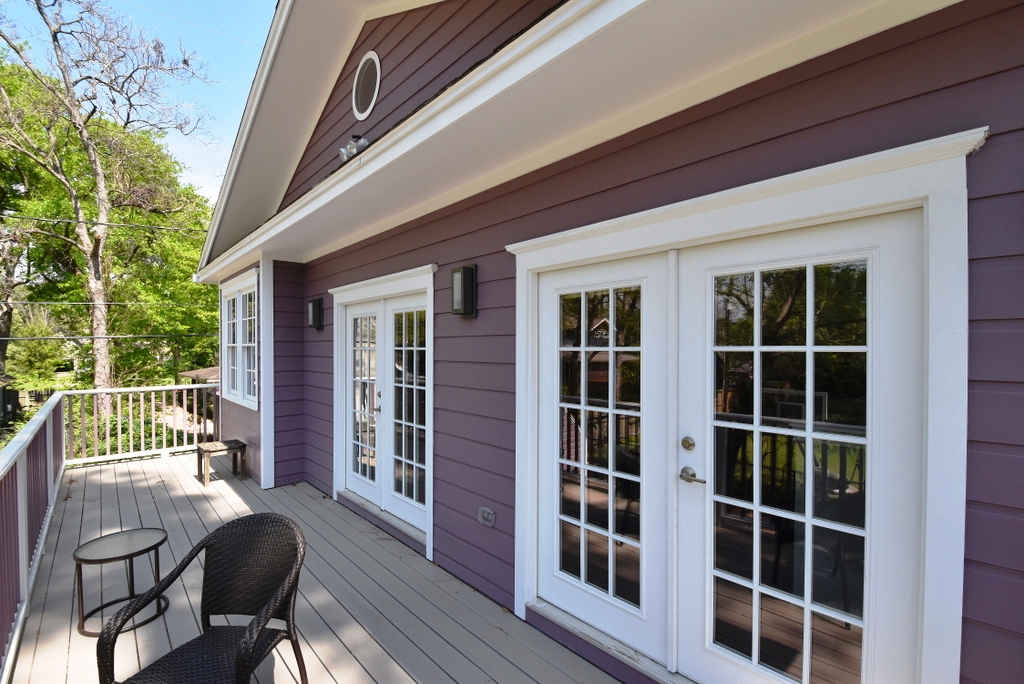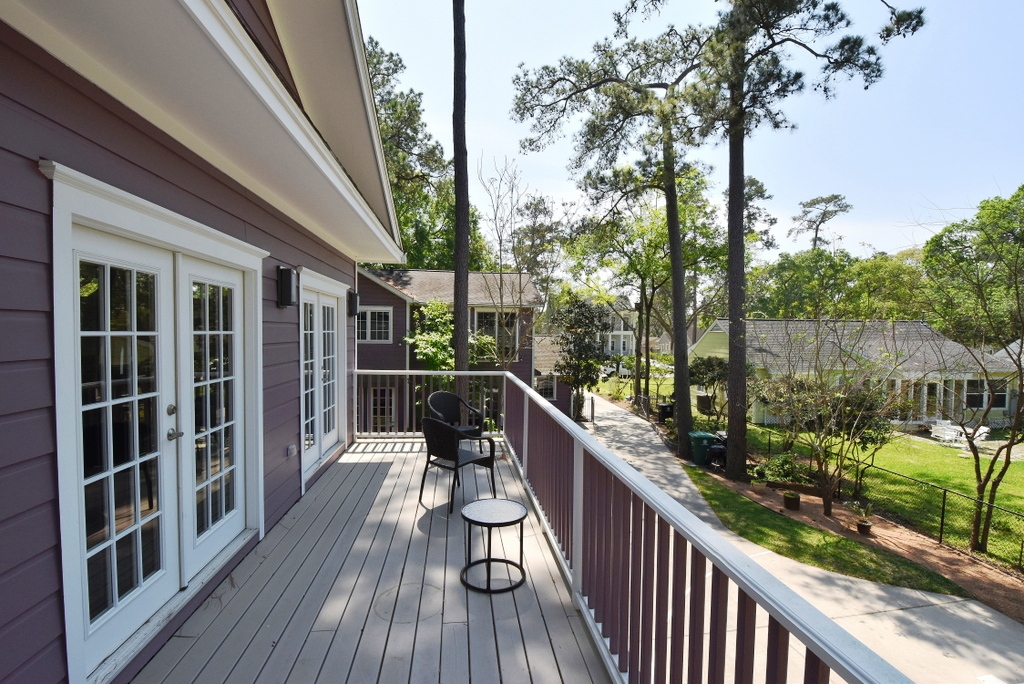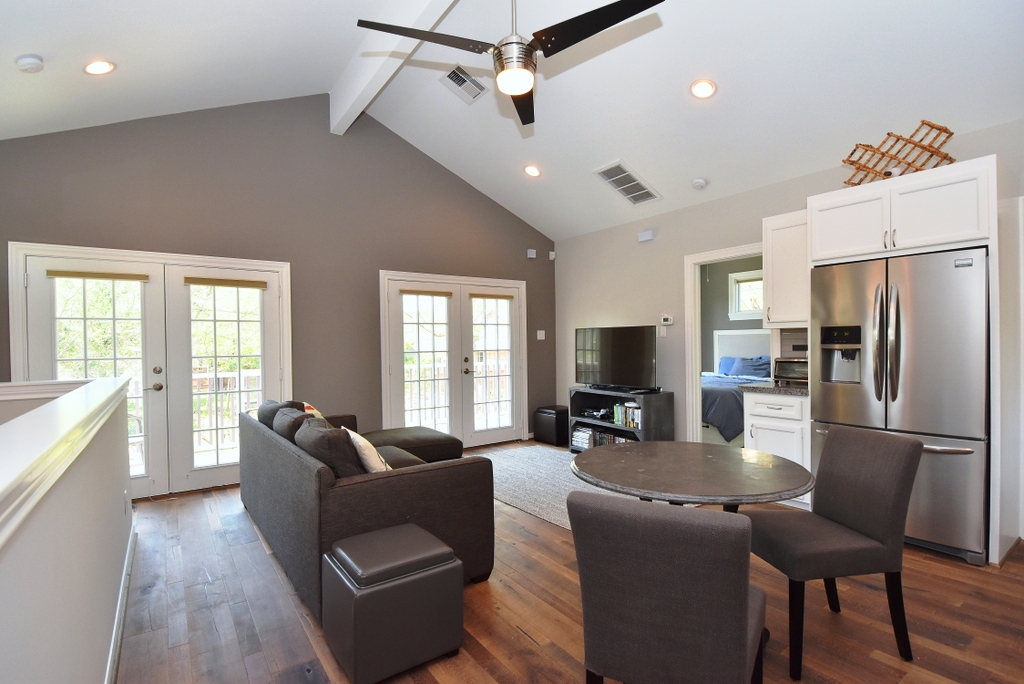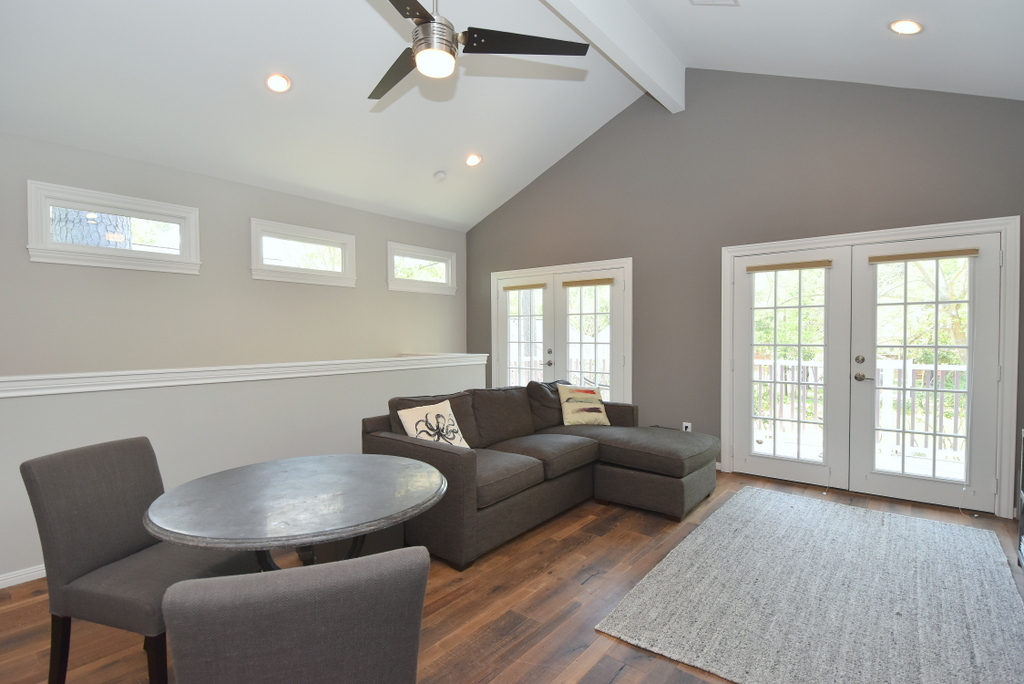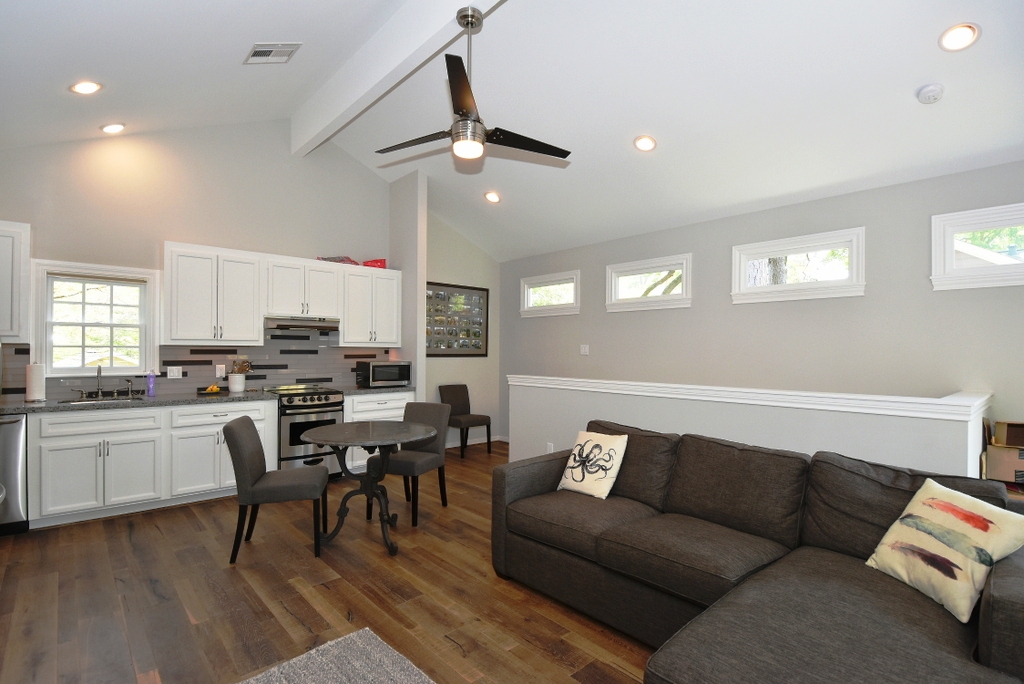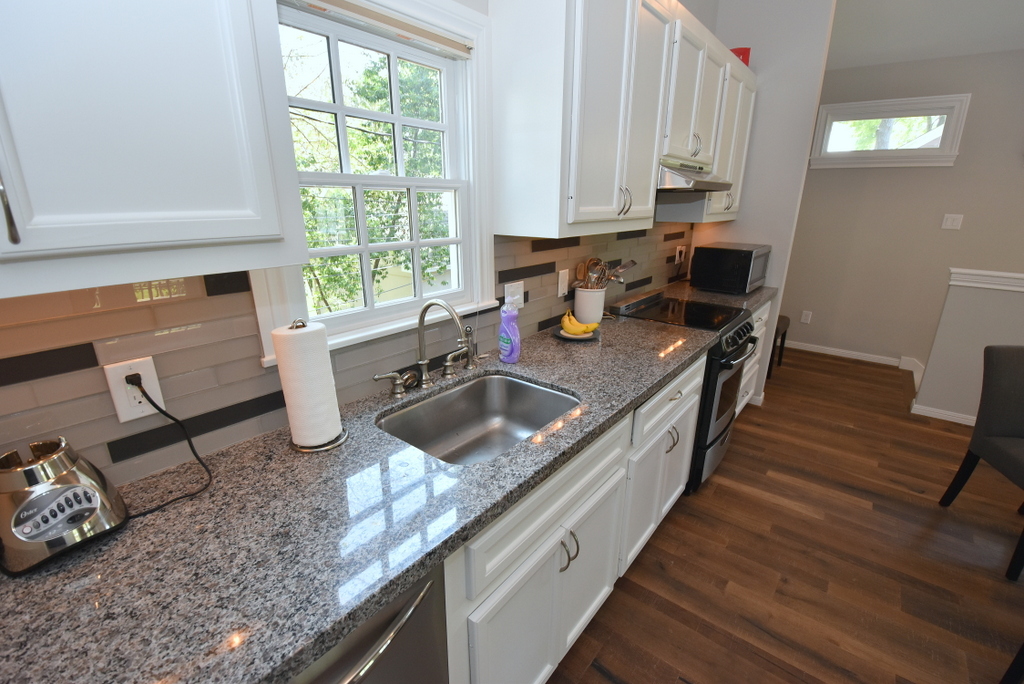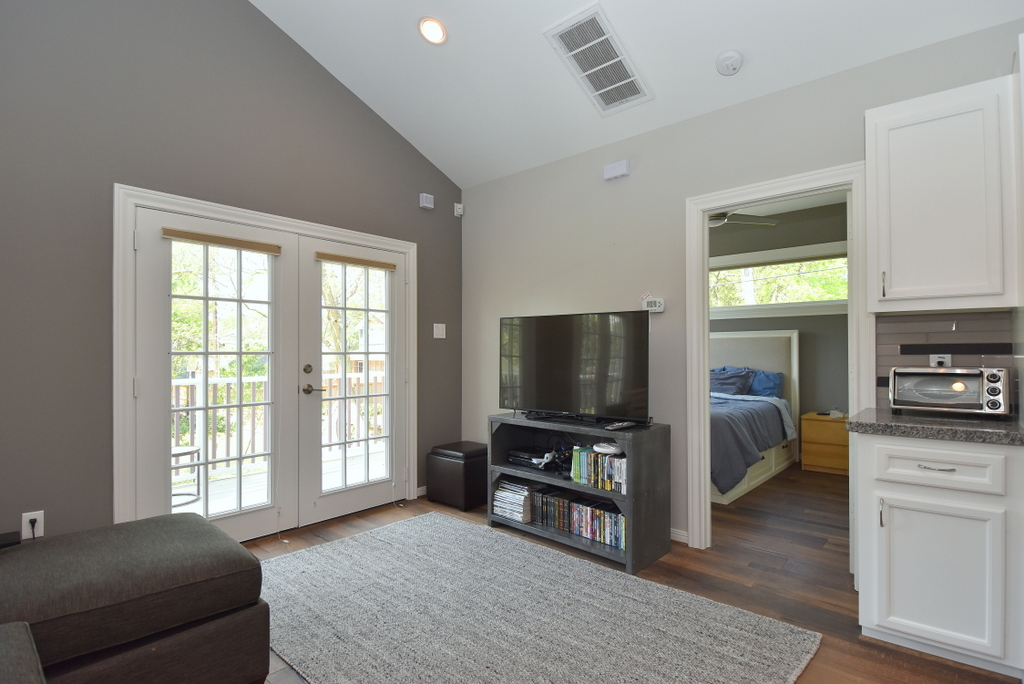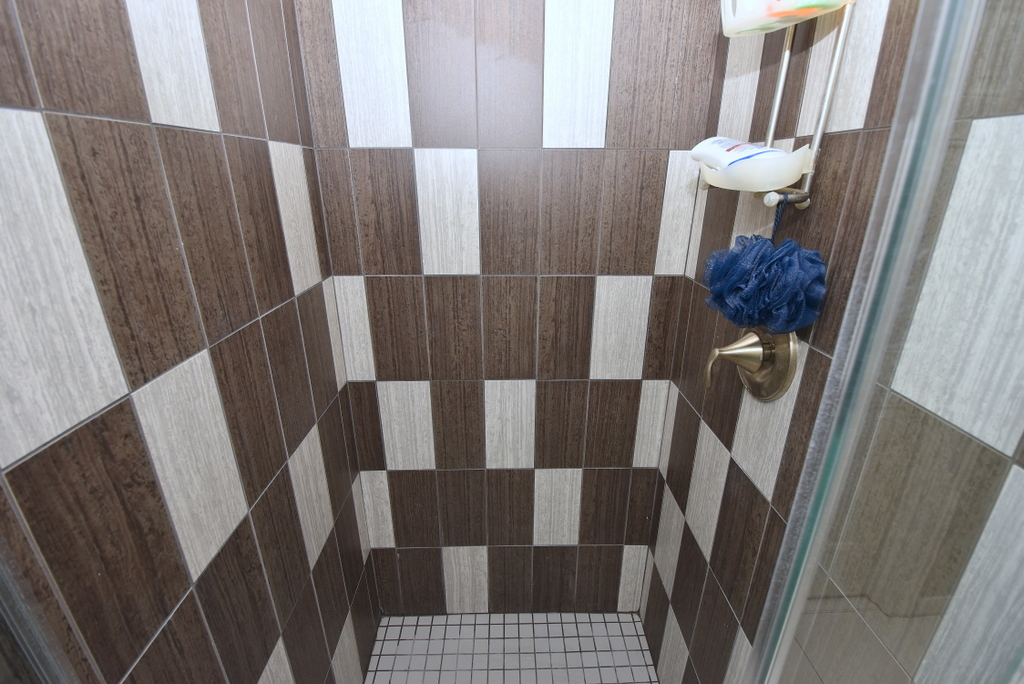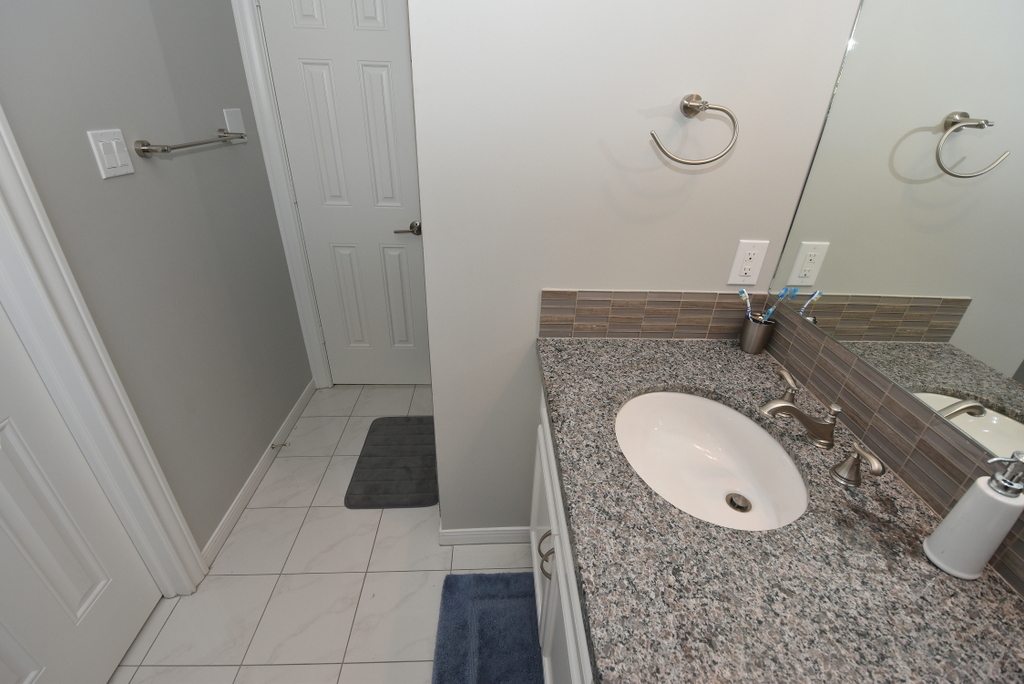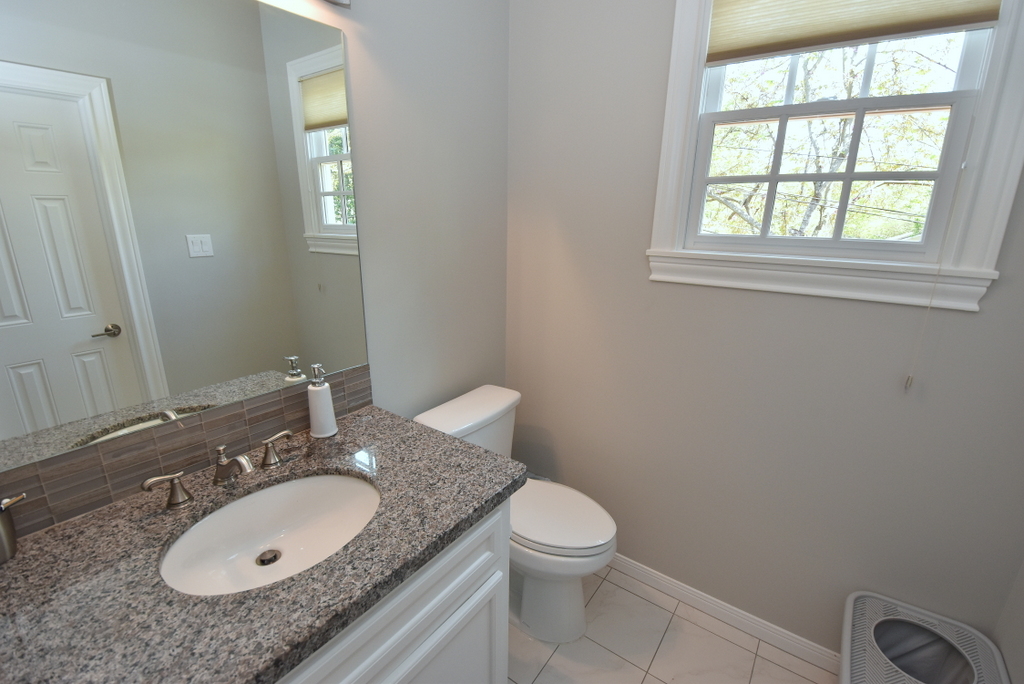 Garden Oaks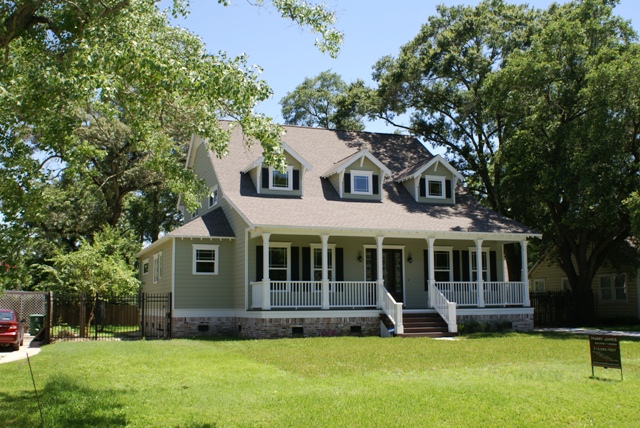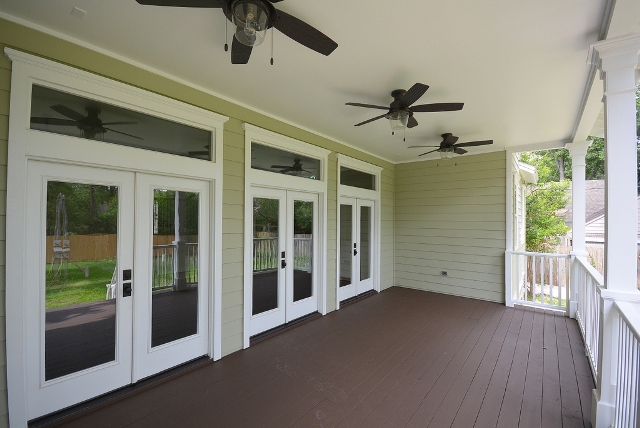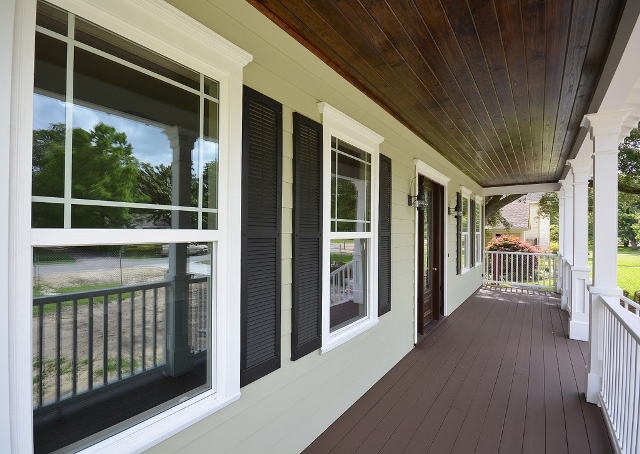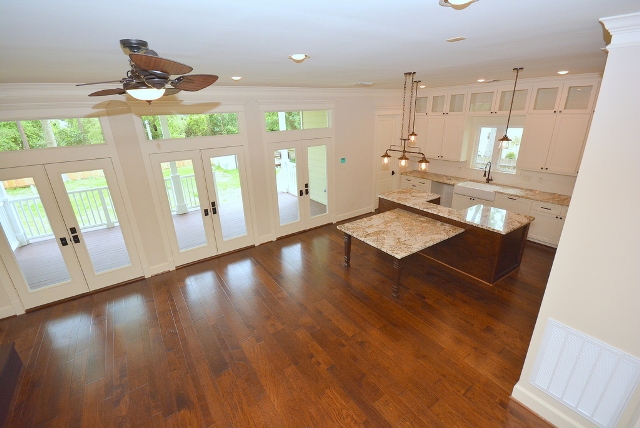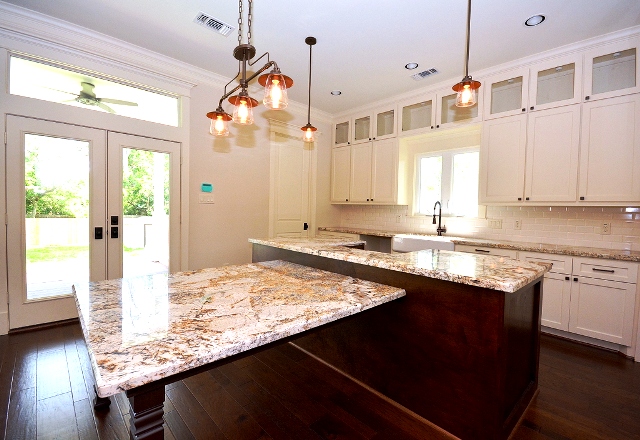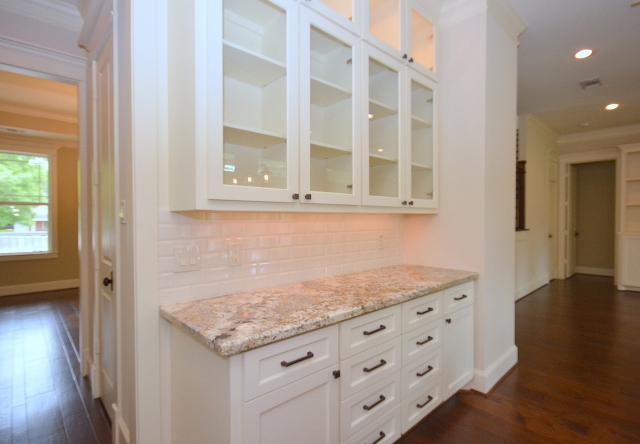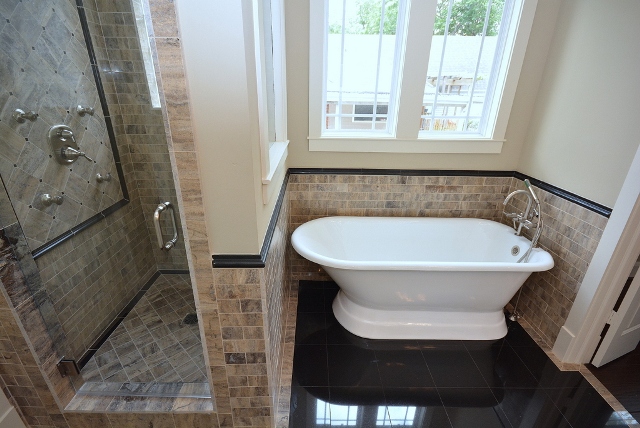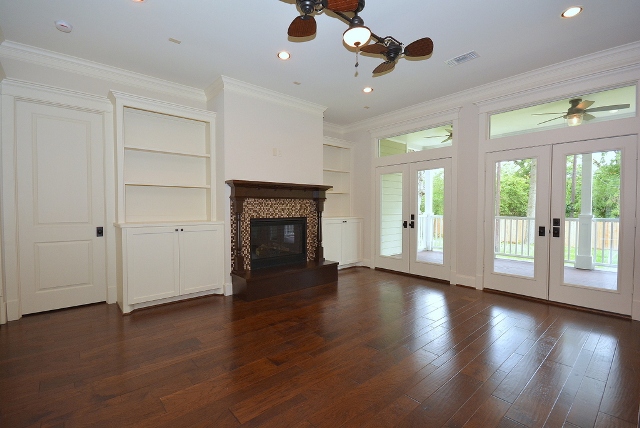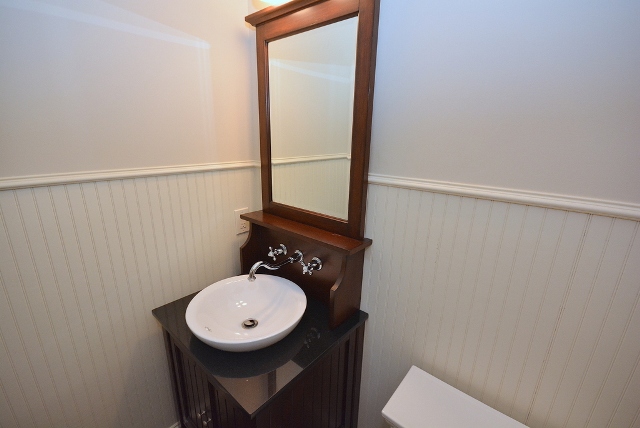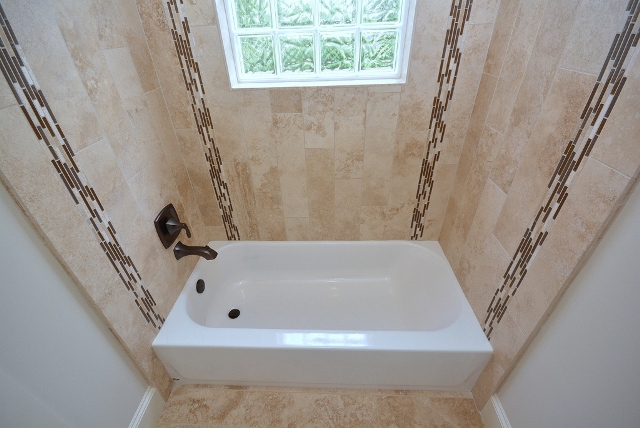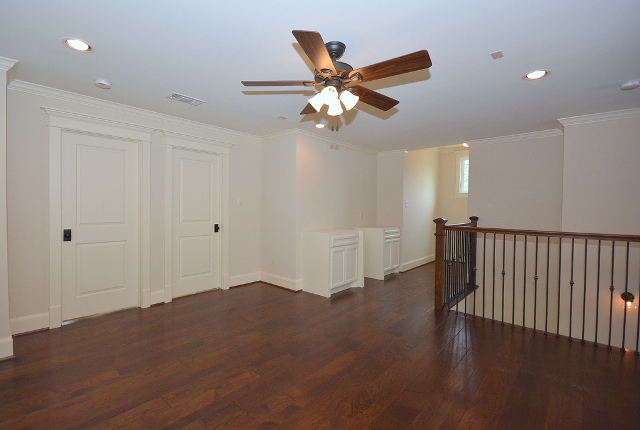 Oak Forest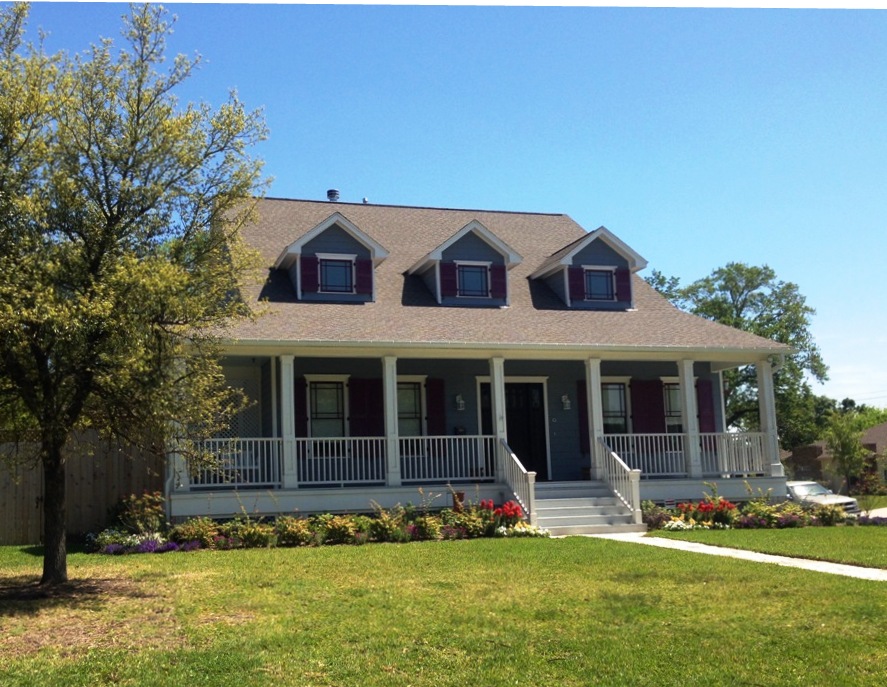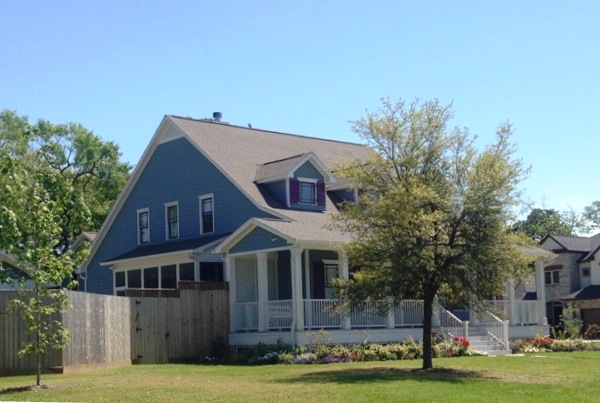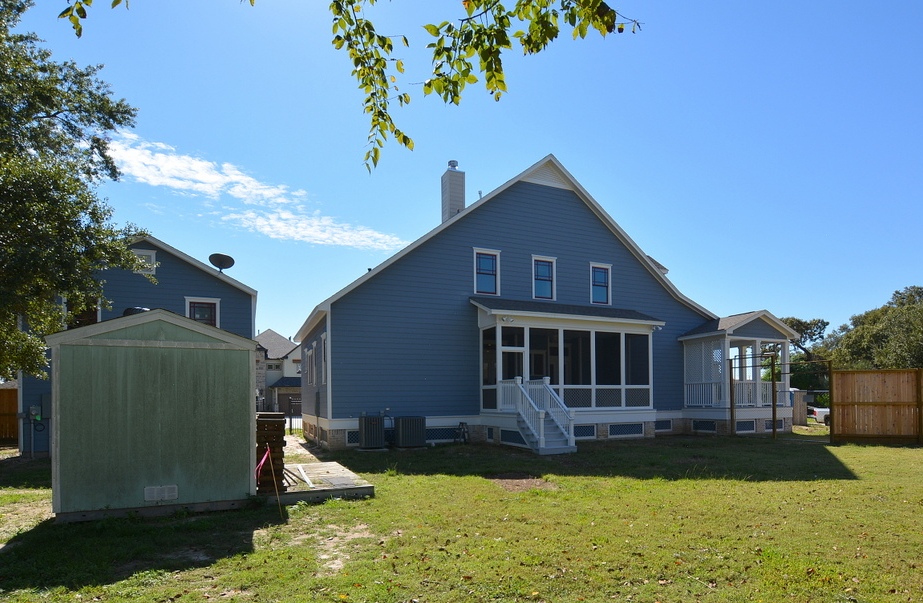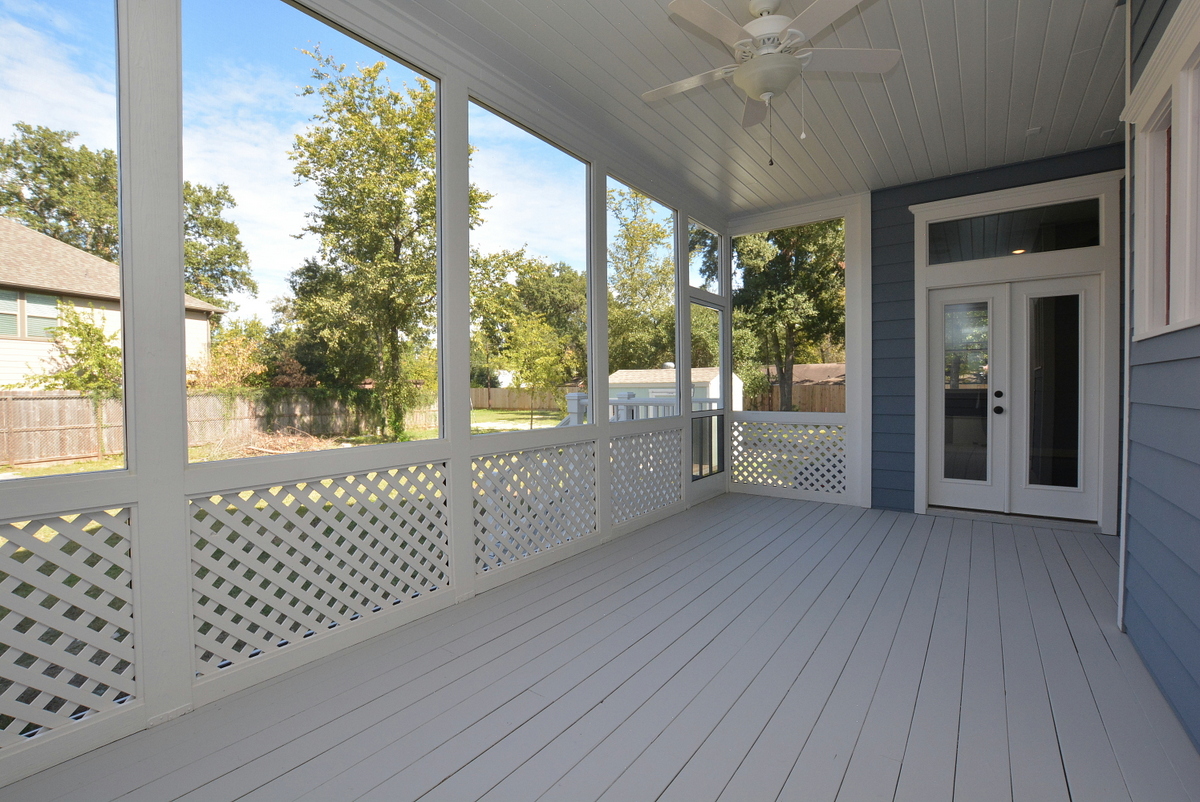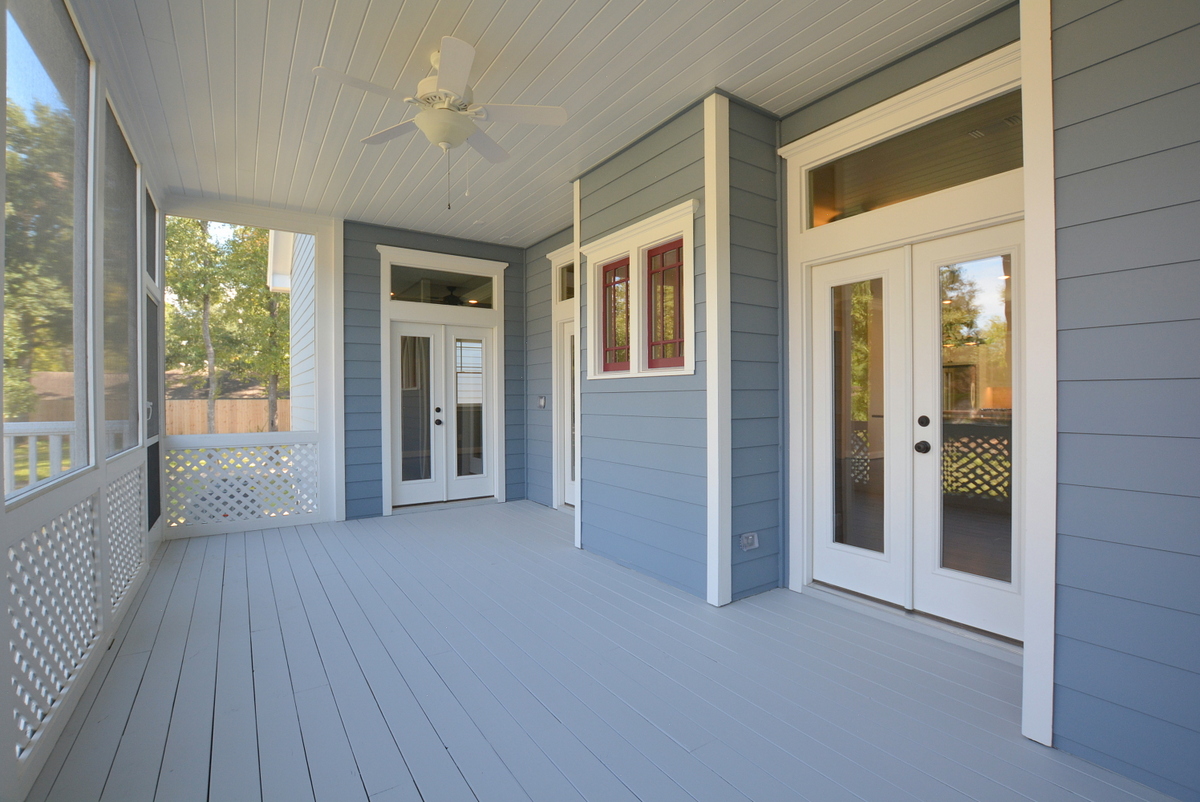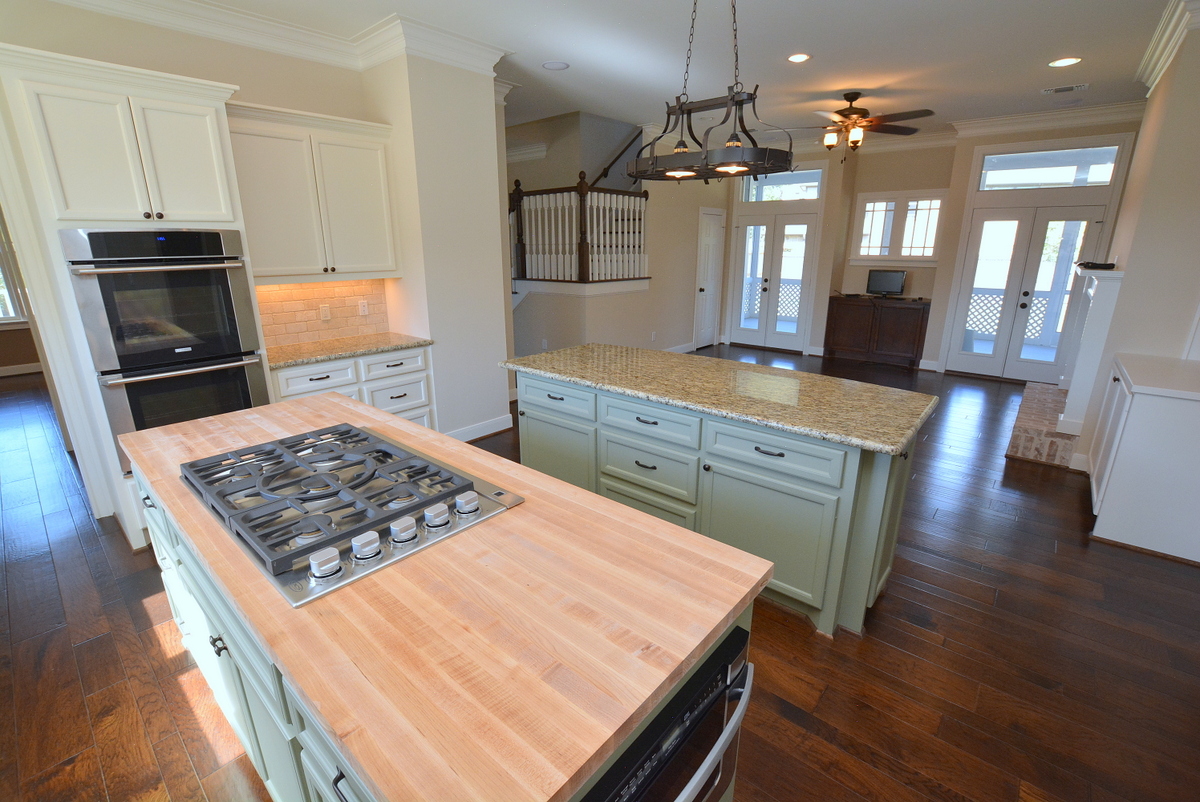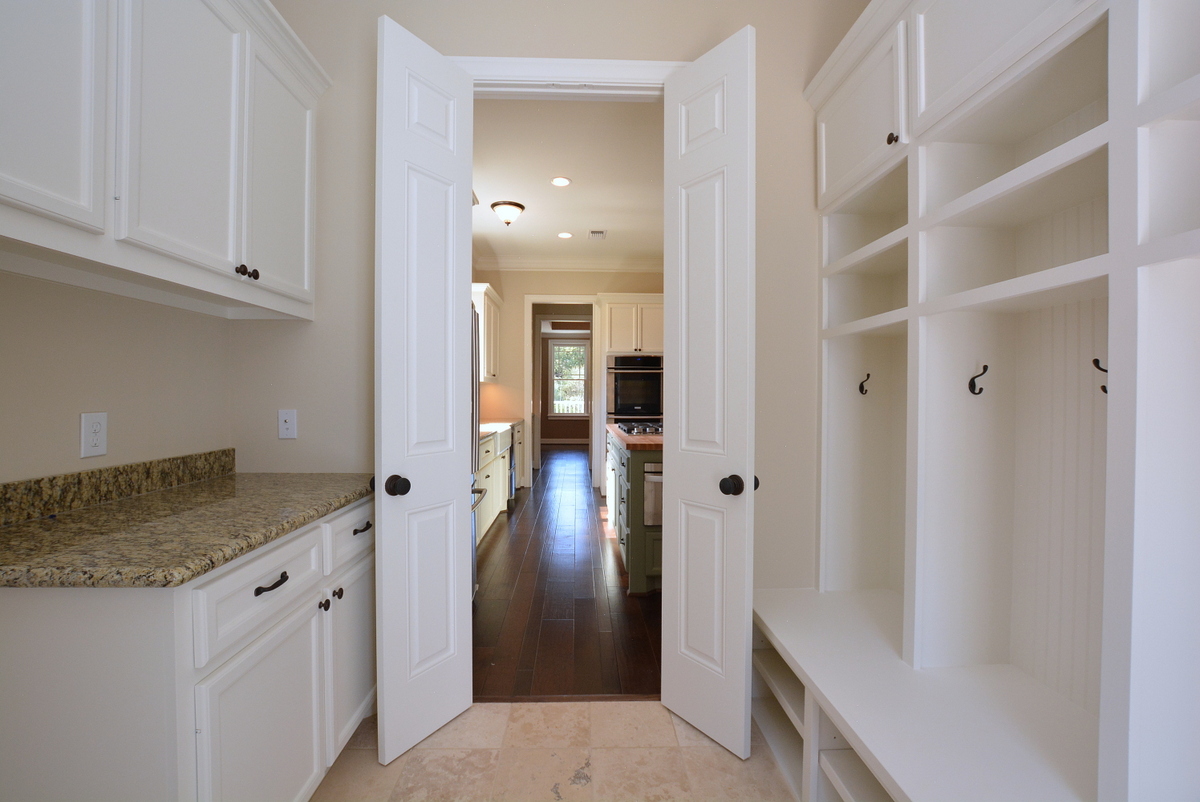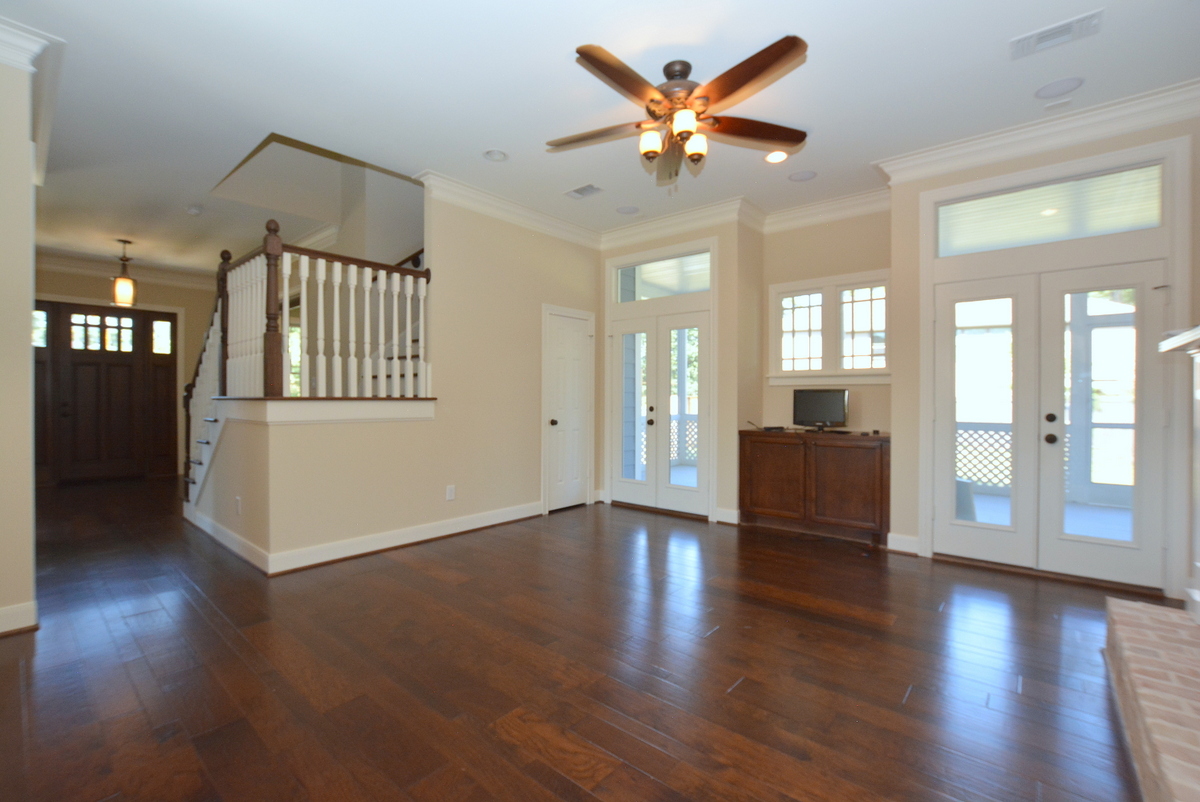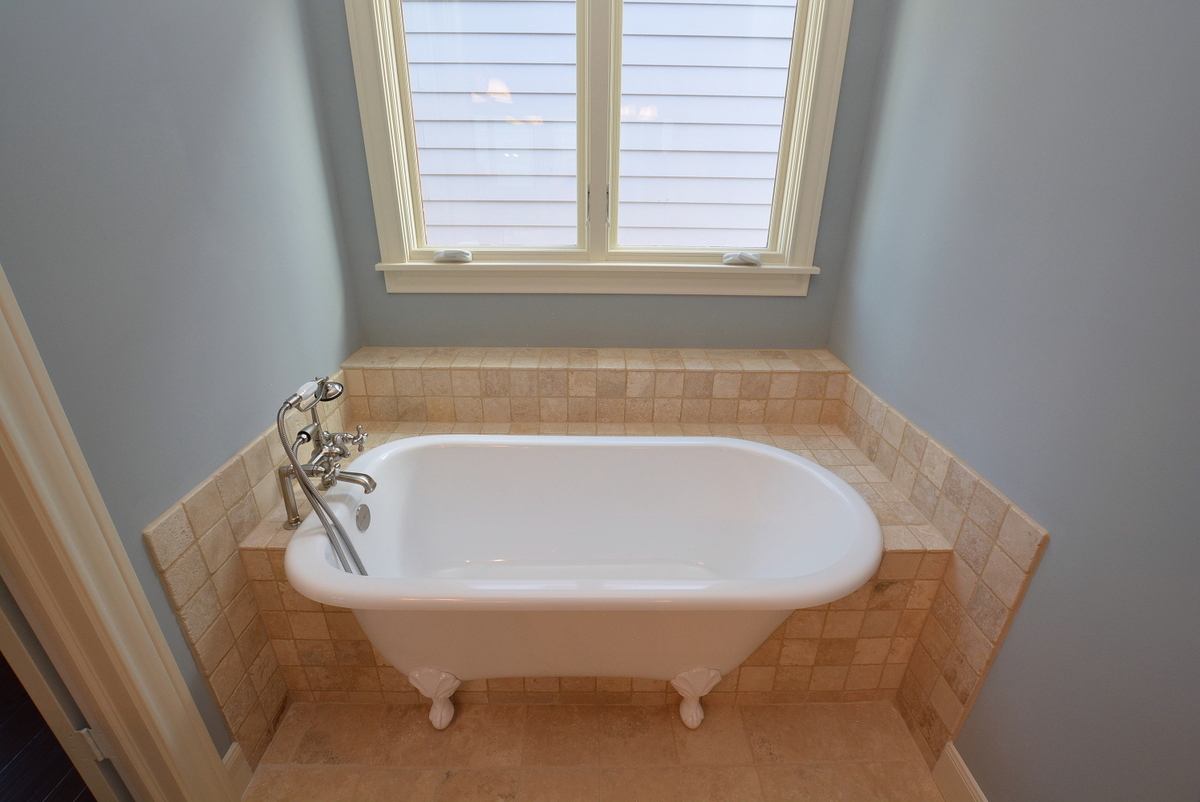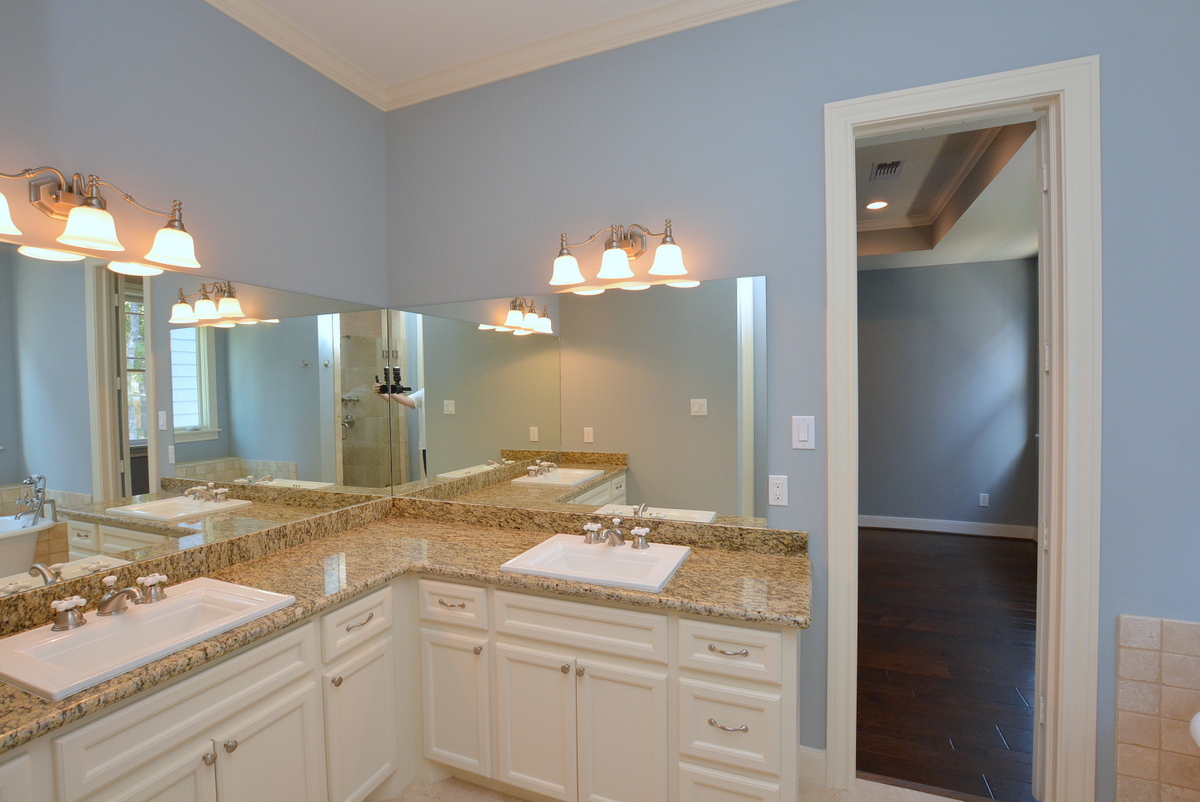 Garden Oaks
Clear Lake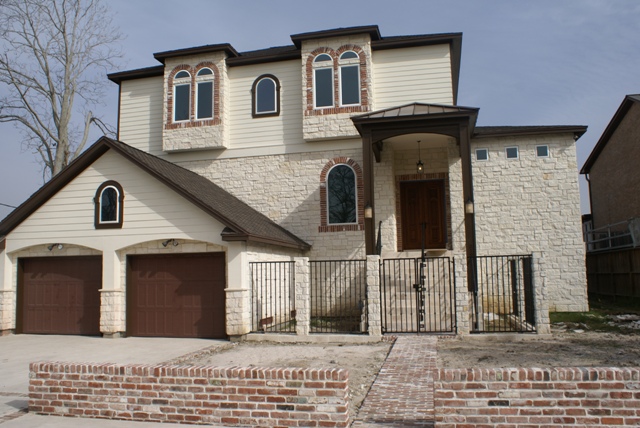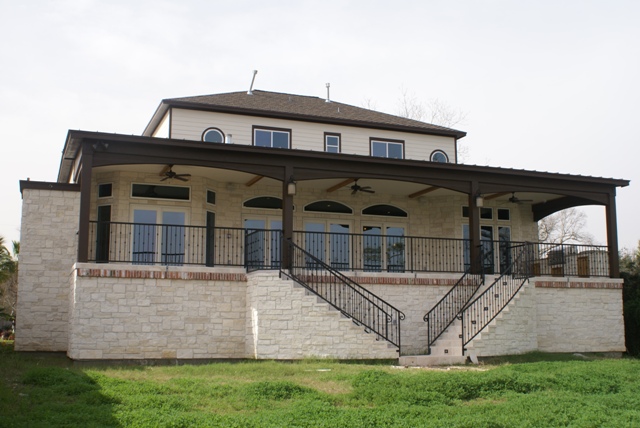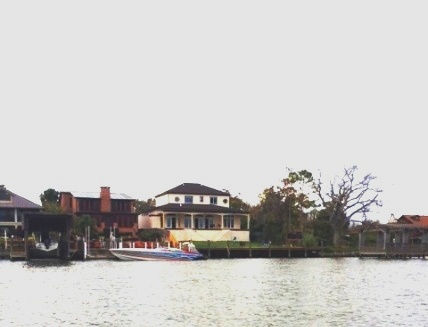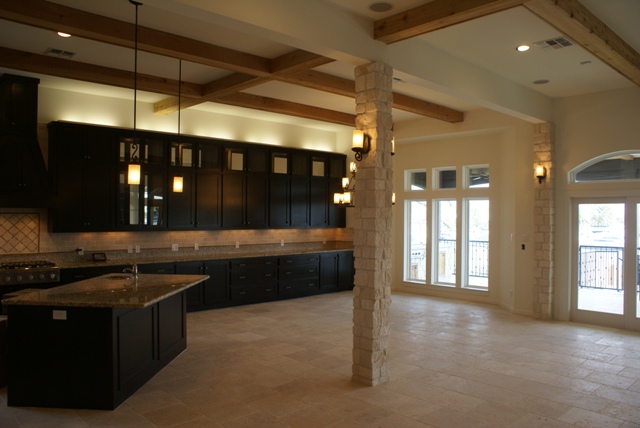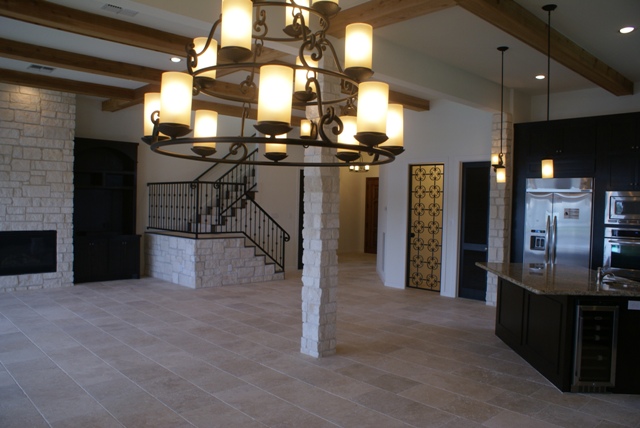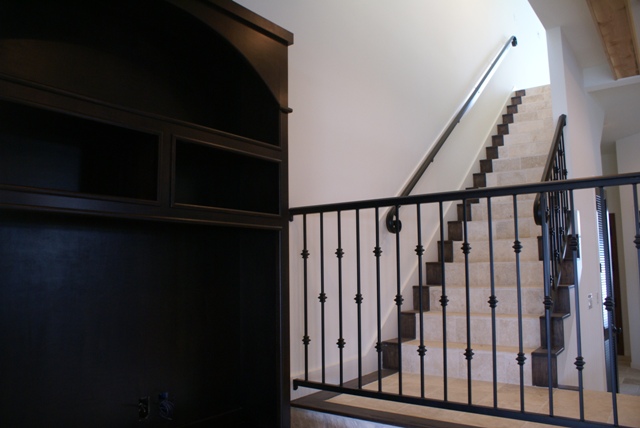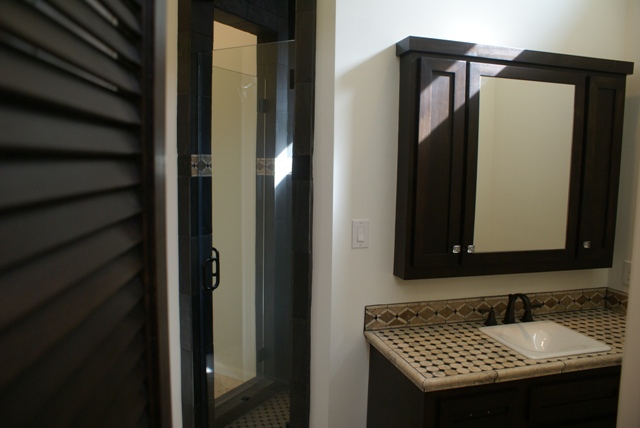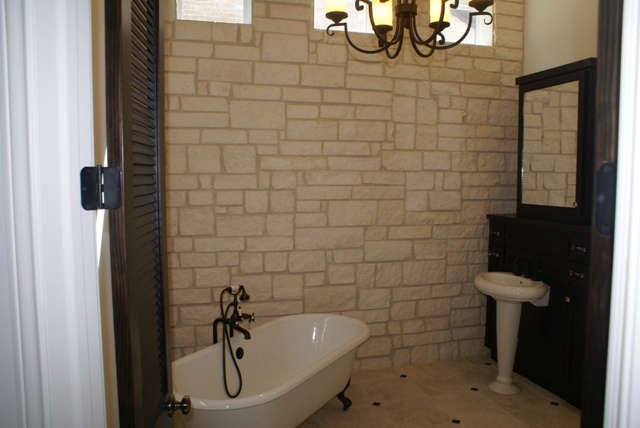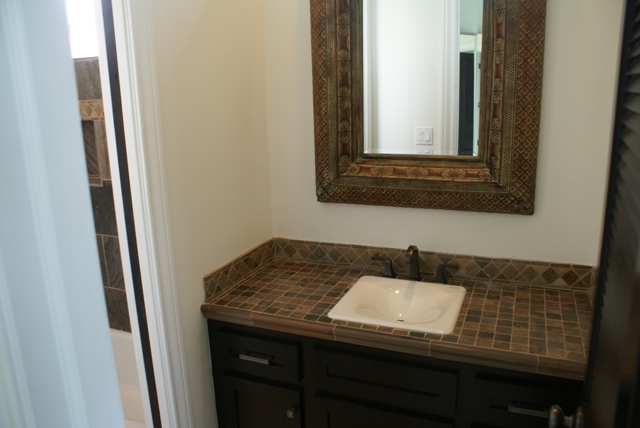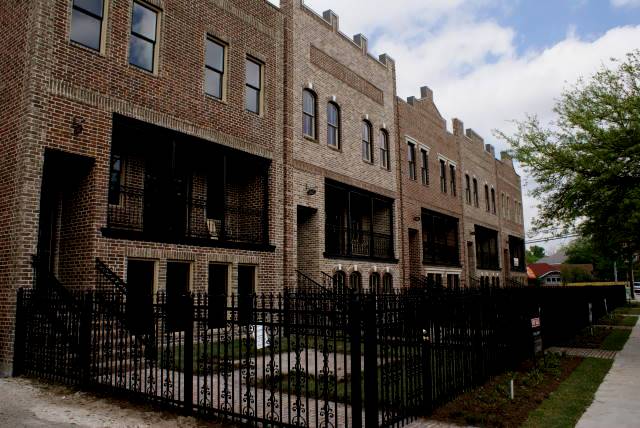 Brownstones of Heights Boulevard
Harry James has created five new Classic Brownstones that are located on the prestigious Boulevard of Houston Heights.

Step out of your door to the old "Street Car" esplanade that has a crushed granite jogging, walking and pet trail that weaves along a beautiful tree-lined canopy and lush landscaping.

Heights Boulevard has separate North / South traffic & bike lanes with designated parking spaces on each side.

Each home has a completely finished Garage Quarters.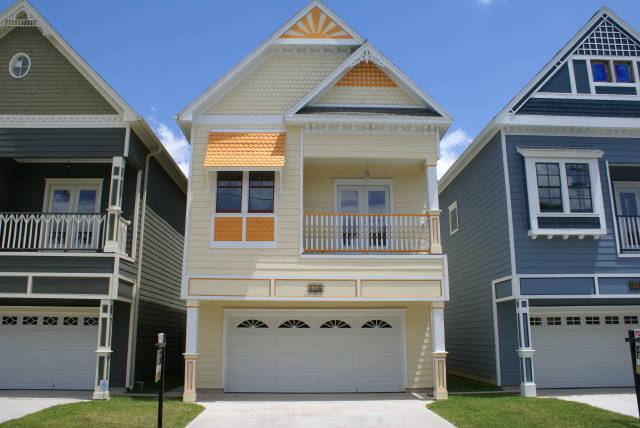 Alamo Row
Great location for urban lifestyle near the esplanade jogging and bike trails. A two-story Courtyard has living areas that open onto a very private Courtyard! This is one of eight Harry James homes in "Alamo Row" at Heights Blvd. and W. 13th St., fashioned after "Alamo Square" of San Francisco. Starting at $369K.
Click for Here for More Interior Photos